It doesn't seem weird to anyone when manufacturers launch pendant-shaped cell phones for women. But what about giving something special to men? Something more than Bluetooth and megapixel cameras.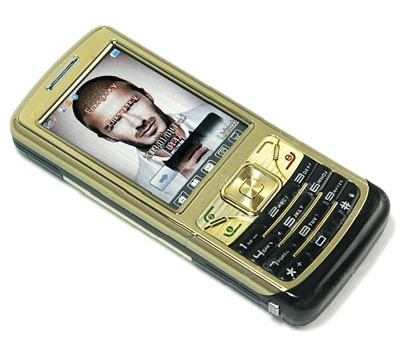 What about the razor phone? Cool758 is everything from a funny gadget and nice gift to handy cell phone for tourists out in the wilderness. The phone has a built-in electric shaver at the bottom and it is not a joke – the razor capacity is enough to give you a nice everyday shave. It all makes Cool758 the perfect cell phone for vacations and business trips. Camera is no good, though.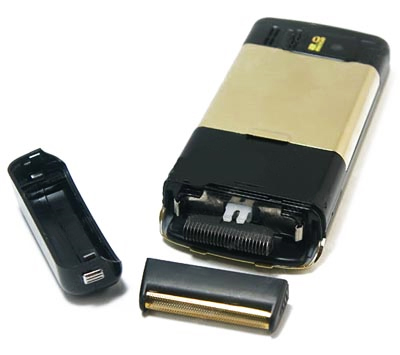 Apart from electric shaver, the phone features:
2.5-inch touch screen (240×320 resolution, 260 000 colors);
506 KB memory;
it supports microSD memory cards up to 8 GB;
0.3 megapixel camera;
FM Tuner, Bluetooth, 64-tone polyphony;
2800 mAh battery (not built-in but comes with the phone).
This razor phone can handle three days old shave, supports two SIM cards and the GSM900/1800 MHz and has the sizes of 120x52x19 mm. It retails for $112.
Source of the images: nexus404.com.