Your wife is one of the people that you love and cherish most. Therefore, you want to take care of her and treat her right whenever you have the chance. One of the best ways to do this is by buying her gifts as a surprise. Your wife will always appreciate gifts. However, it is so much better to give them to her when she is not expecting it. So what type of gift can you give to your bride that she will cherish for the rest of her life? This will depend on her personal preferences. You should know what these are because you are her husband. Here are a few of the best fashion and beauty gifts for your wife.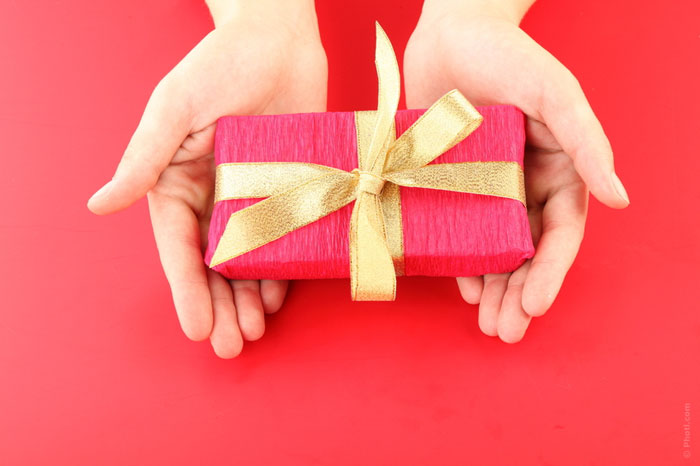 Jewelry
One of the things that most women have in common is a love of jewelry. This is true no matter where you go around the planet. Women always want to look beautiful. Jewelry definitely helps to enhance a woman's beauty. Now your mission will be to discover what type of jewelry to buy her. There is a wide variety to choose from. You should have some idea about the types of jewelry that you wife will go crazy for. What is her favorite precious metal or gemstone? You might want to consider buying her a necklace with her birthstone in it. Is there a particular piece of jewelry that she liked when she saw it in a store? If this is the case, you should try to buy that item if you can remember what it is.
A Coat
You might want to give your wife a gift that she will wear much more often than a piece of jewelry. Women who live in cold climates will need to wear coats to stay warm. You can look around for a coat that has a stylish appearance that your wife is certain to appreciate. You might want to consider buying her a coat from the Bogner Fire and Ice collection. Perhaps your wife has mentioned a particular coat that she would love to own. Now is the perfect time to buy it for her. A coat is an ideal gift for your wife for a couple of reasons. First, she will get a lot of use out of it. Secondly, she will think of you every time she wears it. This will make her remember what a thoughtful and generous husband she has.