Christmas gifts belong with the things that move with the times, the ones for Christmas 2011 being no exception. In the wake of a year of financial struggle, people are getting more inclined to turn away from luxury items whose practical use is uncertain for more reasonable gifts.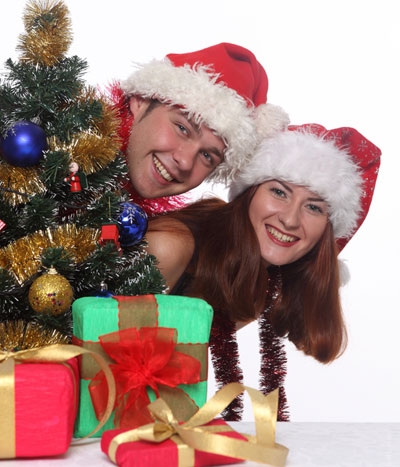 A survey conducted by TK Maxx shows that 75% of the 1,055 people polled will welcome usable things for gifts this season. The list includes such items as socks, underwear, kitchenware – in short, things that will stand hard use in the coming year.
Undergarments and socks are also found to be mighty popular as Christmas is approaching in a research carried out by designer brands-for-less retailers with 25% of men desiring this kind of present.
Books and DVDs hold their own with 57% of male population citing them as welcome gifts, women's wishes following close. Although women's preferable items are – understandably – perfumes and beauty products.
TK Maxx's Helen Gunter, commenting on the findings, said that this time around, having stinted on some of the necessary things, a lot of people owned to wanting "essentials they would normally buy themselves but with an added touch of luxury." So, those who are still unsure about what to pick up for gifts, you will be well advised to go for designer quality essentials, preferably clothing in the line of boxers, socks, gloves, and brand fragrances for ladies.
As some side info it emerged that the age group between 16 and 24 are the most materialistic in their expectations, and 65% of people aged from 25 to 34 are the most direct on the topic of gifts.