Perfumers at Creed have been serving more than ten royal houses for 250 years now. Select politicians, artists, poets, and celebrities admire the brand's products. Creed's newest creation Acqua Fiorentina is already available for sale, and we also can enjoy this aristocratic perfume.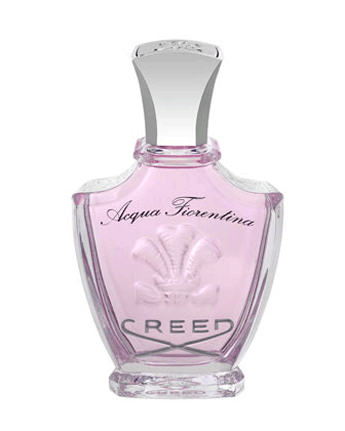 Creed house was founded in 1760. Creed's history hold six generations of outstanding perfumers. Current head of the house Oliver Creed created Acqua Fiorentina in collaboration with the seventh ruler of the family – his son Erwin.
The new perfume is a floral-fruity sensitive fragrance. It's built on notes of plum, rose, Indian carnation, bergamot, lemon, Virginia cedar, and Indian sandalwood.
Source of the image: parfumsraffy.com.