These new products complement Gucci fragrance line, and in summer they can become even more popular than Gucci Guilty. The three new fragrances continue the success of the Gucci Flora fragrance, and in the new season we are witnessing the birth of an entire collection of floral fragrances Gucci Flora Garden Collection.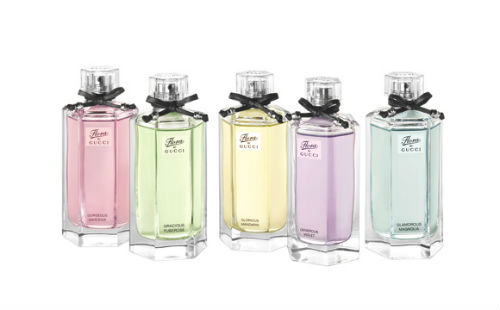 The focus of the new fragrances is on garden flowers. Each fragrance has its own central note:
Gracious Tuberose,
Gorgeous Gardenia,
Glamorous Magnolia.
The perfumers were inspired by the Gucci scarf with floral prints, and so they created these particular flower compositions.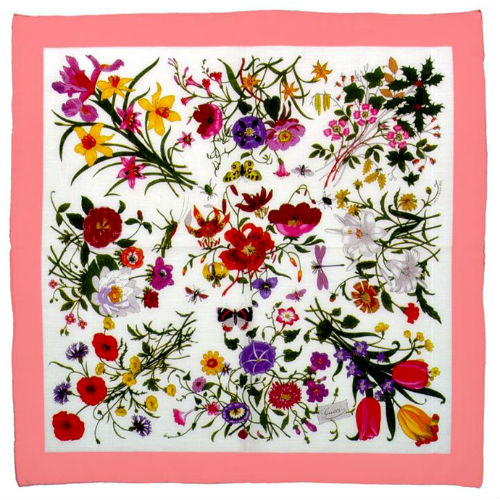 Gucci has recently signed an agreement with Princess Charlotte Casiraghi, who will be the new face of the fragrances. And this choice is not completely unmotivated: Princess's grandmother Grace Kelly once inspired the creation of original Flora prints, which are still successfully used by the brand.
There is news for those, who visit Gucci boutiques. There will be an extended line of Flora Garden Collection on sale. Not only these three fragrances will be represented there, but the floral and fruit compositions Generous Violet and Glorious Mandarin too.