LR Company, the manufacturer of cosmetics, which has already given the names of Bruce Willis, Leona Lewis, Carmen Electra and other celebrities to its products, is releasing a new Karolina Kurkova fragrance. This is the first fragrance named after famous supermodel Karolina Kurkova.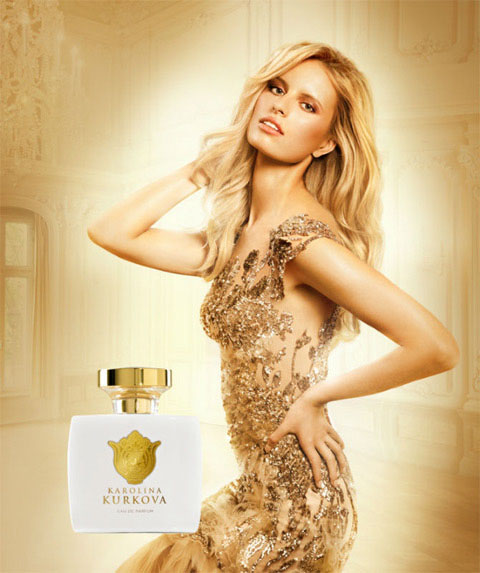 The fragrance is announced to be glamorous, versatile and rich. According to the character, it is an elegant floral-green perfume.
The center of the fragrance contains the notes of hypnotic jasmine and tuberose, feminine vanilla and seductive honey.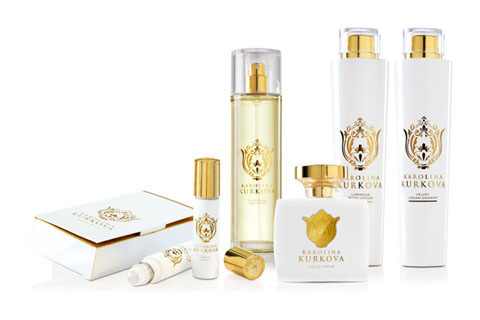 Karolina Kurkova fragrance is released in the form of eau de parfum, eau de toilette, and intensive perfume in the ball format. It is also accompanied by a body lotion and shower gel.
Karolina Kurkova, the supermodel of Czech descent, is 29 years old now. In 2008, she was named the sexiest woman in the world (according to the TV channel «E!»). In 2009, Karolina gave birth to a son, Tobin Jack. The child's father is film producer Archie Drury.