Surprise! And a very subtle hint before Valentine's Day – by Heidi Klum.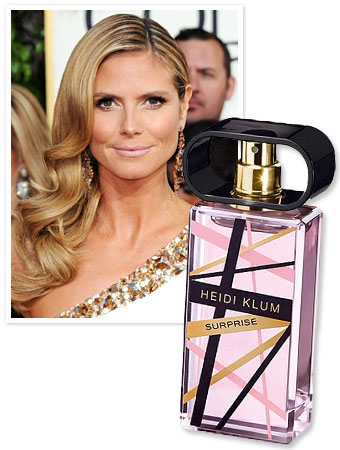 Heidi Klum has created yet another fragrance that she called Surprise. And it is not accidental that the product appears on sale before Valentine's Day.
Describing the fragrance, the model said that Surprise would excite senses. She called this fragrance playful, bright, and sexy.
Surprise is the star's fourth perfume experience. Its composition is based on the notes of magnolia, rose petals, and pink pepper. The fragrance will be available since February 1.