American actress, proud owner of the Oscar award, Halle Berry presented her second fragrance for women called Pure Orchid. The perfume turned very floral with slight hints of wooden notes. The price of the product is very appealing as well ($16 for 15ml) as well as its democratic image.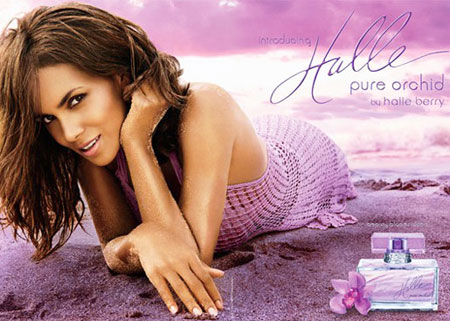 The composition consists of delicate and interesting notes. Among them are anise, cactus flowers, orchid masdevallia, lemon, black currant, sequoia, and patchouli, according to People.
This new and long awaited perfume Halle Berry Pure Orchid is available as perfumed water.
Source of the image: nydailynews.com.