Eva Longoria has her own fragrance now. You can give it a try or buy it in April 2010. However, we have some information about it already. First of all, the perfume will be called EVA.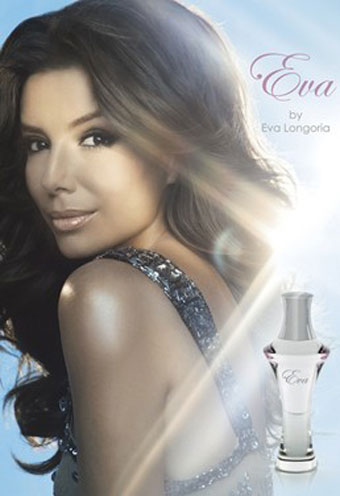 Eva is allergic to many scents, however she loves perfumes. This is why she decided to create something very universal for every woman, and at the same time light and fresh.
The base of the EVA fragrance composition is made with notes of citrus, neroli, bergamot tea, jasmine, violets, freesia, musk, amber, and sandalwood.
The perfume will come in 50 and 100 ml bottles, selling for $45 and $58 respectfully.
Source of the image: hollyscoop.com.