Fragrances for spring are always lavish and diverse in choice, but this season's perfume trend is all floral and fruity scents. Light, airy and sweetish, they lift the spirit and turn men on.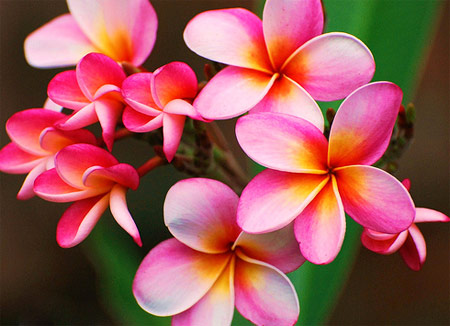 Lacoste Love of Pink
New Lacoste Love of Pink is a true elixir of love that opens with red orange and lemon peel followed by sensuous magnolia and quince flower and finally completed with cedarwood and vanilla. At the first sniff the fragrance recalls childhood smells of fruity bubble gum.
Ange ou Demon Tendre by Givenchy
Softer version Ange ou Demon Tendre by Givenchy is a temptress' type choice. Flamboyant captivating fragrance with dominating floral and fruity notes – Calabrian mandarin, lily of the valley, orange, peony, as well as lily, and patchouli.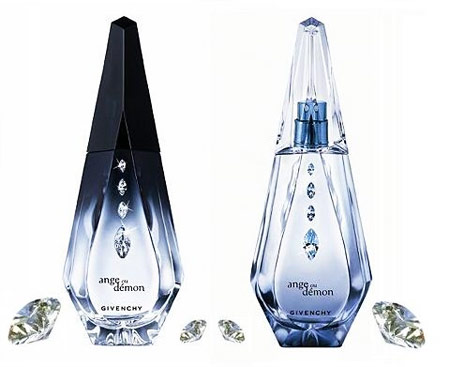 Lalique Amethyst
Coquettes are going to love this graceful and teasing Lalique Amethyst fragrance. Top notes of raspberry, blackberry, and black currant are followed by the notes of purple peony, Bourboni vanilla, aromatic wild rose and sensual musk.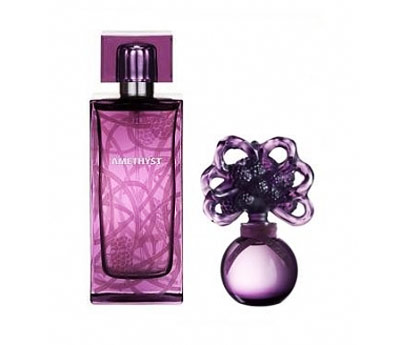 Ocean Lounge by Escada
The seventeenth in the line of seasonal fragrances by Escada, Ocean Lounge captures the atmosphere of a beach party. Top notes: fresh composition of strawberry meringue, plum and Angevine pear. Heart notes: violet petal scent, poppy flower, jasmine, and mimosa. And it is completed with base accords of amber, delicious vanilla, and teakwood.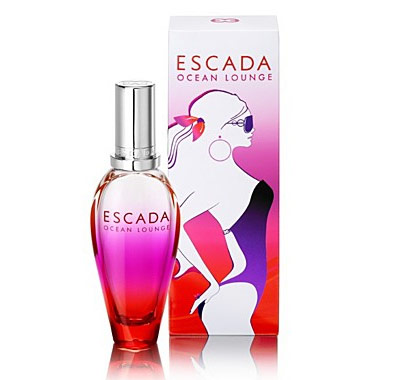 Alien Sunessense by Thierry Mugler
New Alien Sunessense by Thierry Mugler stirs up a burst of positive emotions. Unique composition encompassing warm notes of Calabrian lemon, red jasmine and amber will make the perfume-wearer bright and seductive.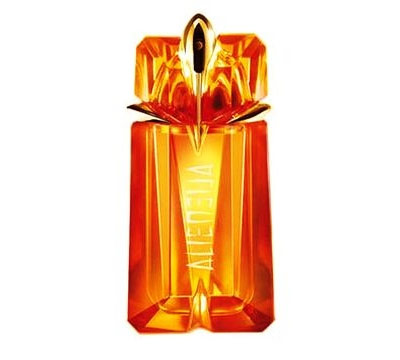 Angel Sunessense by Thierry Mugler
Angel Sunessense by Thierry Mugler is a refreshing touch of summer. The fragrance is dominated by hibiscus note completed with accords of patchouli and vanilla. The blend of notes creates a splendid and sensuous bouquet.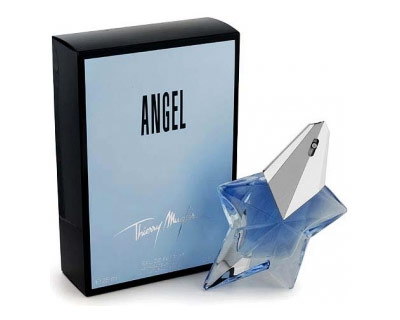 HUGO XX Eau de Parfum
Passionate HUGO XX Eau de Parfum can adapt to your skin blending with its natural smell. It is a sensual woody floral bouquet dominated by litchi note. Middle notes: basmati rice and jasmine. Base notes: sandal wood.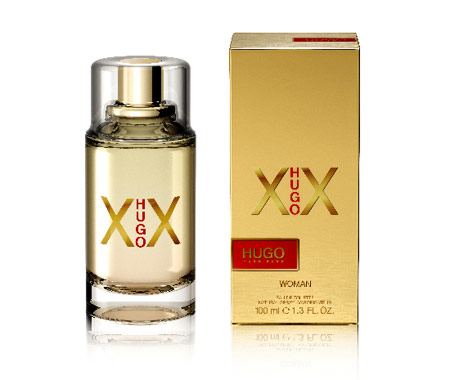 Femme L'eau Fraiche by Boss
Femme L'eau Fraiche by Boss perfectly creates lighthearted mood and evokes sensuality. The fragrance is an elegant blend of tangerine and black currant notes accentuated by Oriental lily scent and Bulgarian rose.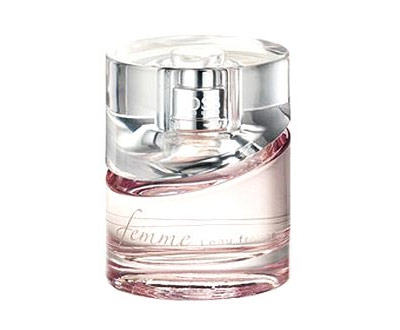 Source of the images: gordons-chemists.com, punmiris.com, pemberuj.net, macys.com, taxfree-shop.dk, flickr.com/photos/artwithrays.