Last year, the Council of Fashion Designers of America, supported by eBay, pleased the fans of fashion with an unusual initiative – a campaign with a loud slogan «You Can't Fake Fashion», in which the designers released a collection of accessories, sold during a record time of 48 hours.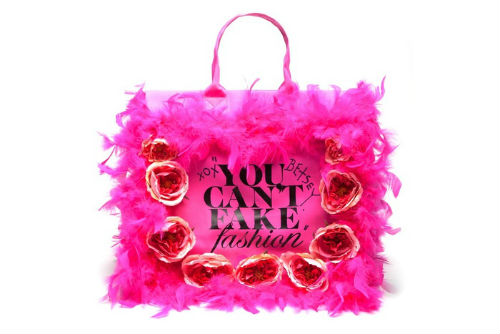 The second stage of the campaign was announced by the CFDA a few days ago, but the most prominent representatives of American fashion, including Diane von Furstenberg, Tommy Hilfiger, and Ralph Lauren, have already developed the design of exclusive handbags for the second joint collection with eBay.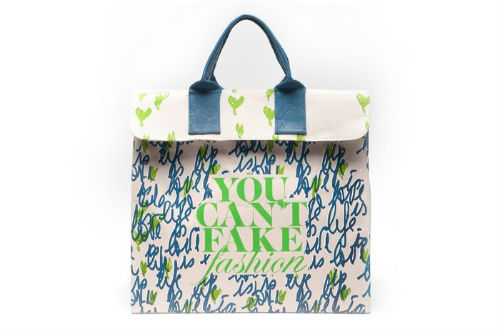 Exclusive accessories by 75 American designers, who are members of the CFDA, are available on eBay, and their price is $200. In addition to designer accessories, eBay began to sell the four standard models of handbags, which served as a kind of patterns for the design collection. Their price is only $45.