Movement for the freedom of female breast has been reflected in numerous fashion collections presented at London Fashion Week. Translucent and transparent clothing becomes a hit in 2015.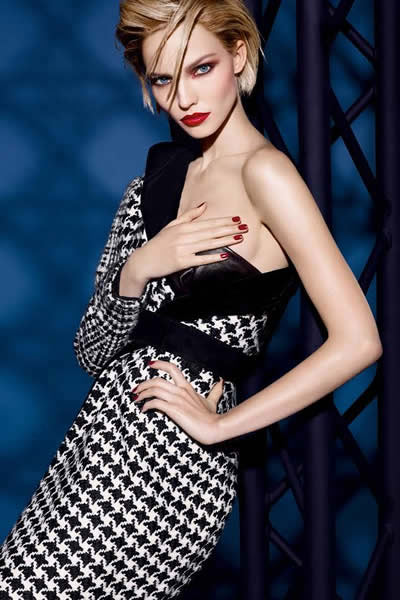 This movement began shortly after one major social network removed Rihanna's photo, which pictured her with a bare chest. The site owner's decision angered many women who called for humankind to cease being ashamed of female breast. Bruce Willis and Demi Moore's daughter, Scout Willis, even went out topless on the streets of New York City to show that female breast is nothing forbidden or shameful.
Since then, the movement called "Free the Nipple" has been gaining popularity. Now, the wish to decriminalize women's breasts transformed into new fashion collections presented during London Fashion Week. Burberry, Erdem and Tom Ford models demonstrated transparent and translucent dresses, which clearly will be one of the hottest fashion trends next year.
Many designers are saying that the most stylish accessory in 2015 will be… women's nipples. To emphasize them, fashion designers create blouses and dresses hiding almost nothing. Naturally, such clothes virtually eliminate wearing bras, although some designers still provided a possibility to hide the nipple for those women who are not yet fully emancipated. However, they made it truly stylish.
It seems that men will really like the new transparent trend in women's clothing. However, women should be confident enough to appear like this in public.