A recent poll showed how a woman should look like in order to please men.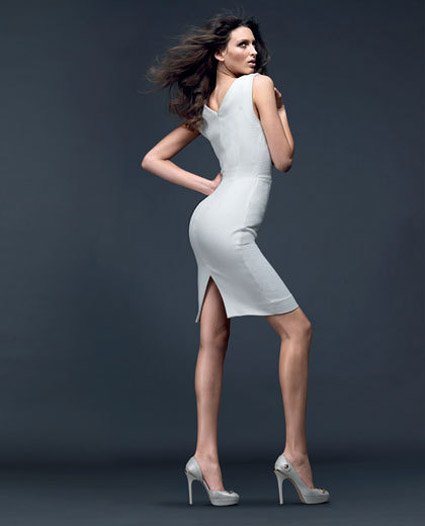 It's no secret that females try to dress nicely to attract the attention of men. So, what clothes should be avoided, according to men?
Women's Clothing Items Men Find Hot & Feminine
The Elle magazine has recently conducted a study among men. The question was about women's clothing items that men find feminine.
The results were as follows:
Men do not like:
90% of men do not like when women's skirt length is below the knee
56% of men do not like when women are wearing things of too bright colors
72% do not like shoes on the platform
68% hate when women are dressed in clothes with the prints of a leopard, tiger, etc.
58% would not allow women to wear sneakers.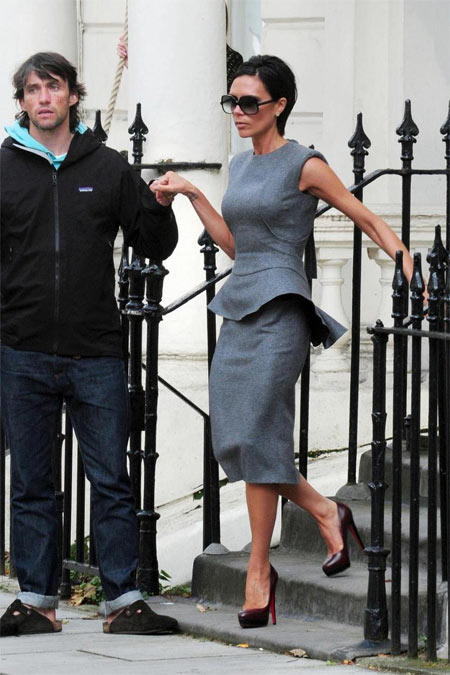 In addition, men hate it when women wear:
ugg boots,
harem pants,
jumpsuits,
dungarees,
gladiator sandals,
boyfriend's jeans.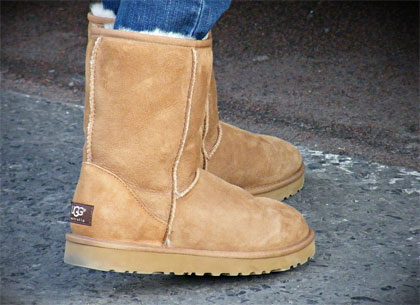 Men Like When Women Wear The Following Items:
76% like bright lipstick
74% would like to see a woman wearing boat shoes with stiletto heels
66% love dresses with flowers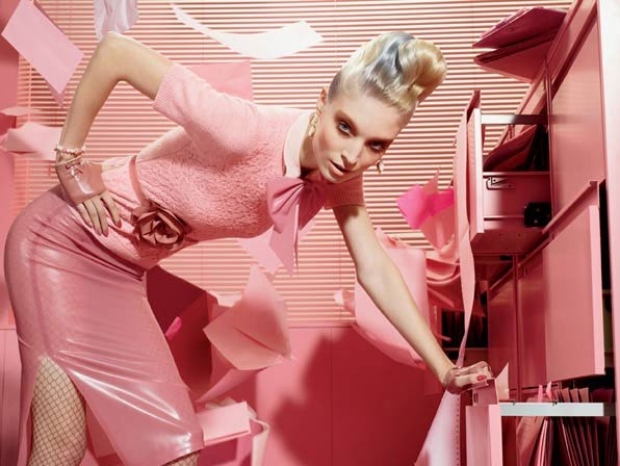 The style of clothing that the majority chose as the most feminine one is a classic style of a secretary in the office.