Heel Condom and Foot Undies sound strange, but these are existing products for women, which have been developed recently and have already become popular.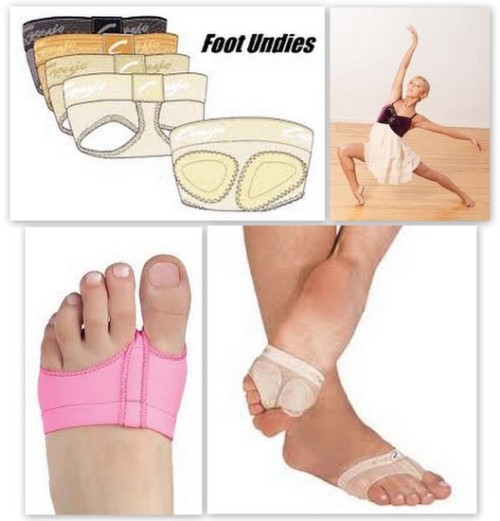 To begin with, there is underwear and even panties for feet, as they are sometimes called. In general, it is not a novelty. Professional dancers have been using this device for a long time. It protects the feet from blisters and abrasions. Dancers prefer these items in a nude shade. And, indeed, they look like panties.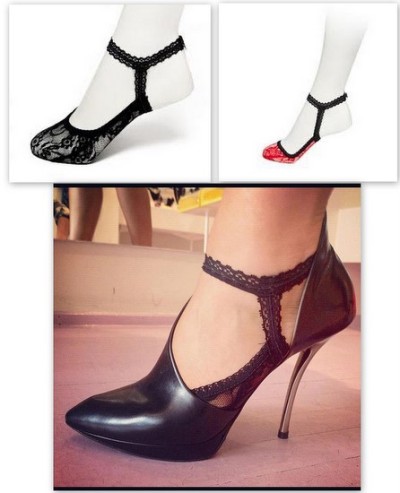 But some manufacturers have decided to modify the fashion accessories for ballet dancers, and now it has become a stylish accessory, which protects from blisters.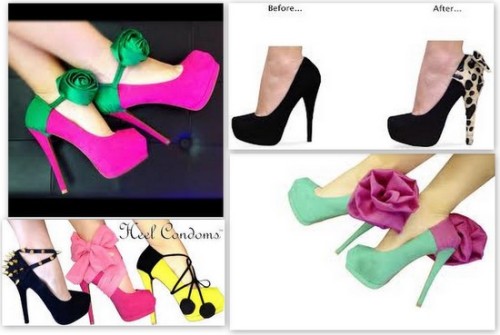 Yet, there is another unusual thing – heel condoms. This is a new accessory for high-heeled shoes. In an instant, such heel covers will transform strict office shoes into sexual evening shoes. Heelcovers, which we wrote about recently, are a similar product.