Recently the editors of 19 international Vogue editions said they would invite only models over 16 having a good health.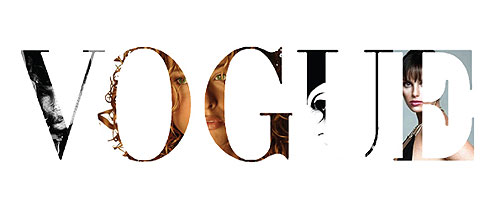 The magazine wants to demonstrate a healthy approach to the body on its pages. Anna Wintour and Emmanuelle published pictures of a girl aged 10 in the American and French Vogue Alt. She was made up like a grown woman and dressed in Haute Couture. This photo shoot has forced the world community to think about the real exploitation of children in fashion business.
It is also a signal to designers who create smaller and smaller sizes of clothes with each season, which are difficult to reach for an adult woman without harm to her health.