According to the results of a recent survey, Victoria won the title of the most devoted stiletto heel fan.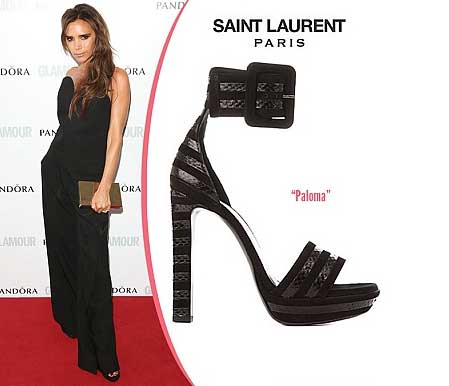 Most celebrities try to forget about their status in everyday life, but not Victoria Beckham. This 39-year-old fashionista does not wear low-heeled shoes even on a vacation. She says that it is hard for her to concentrate and make decisions without high heels.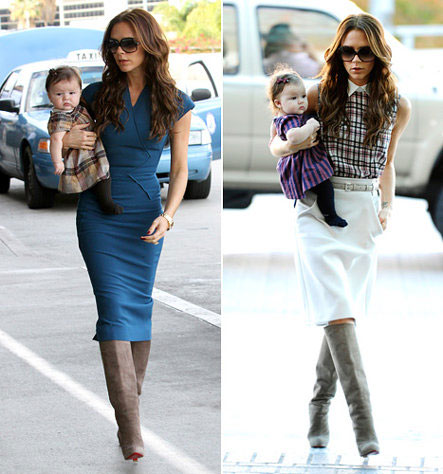 So it is no surprise that, according to a recent survey conducted in the UK, Victoria was officially recognized a shoe icon and managed to leave behind such famous fans of stiletto heels as Sarah Jessica Parker and Jennifer Lopez.
According to the results of the above-mentioned survey, the top ten idols, which, in view of their fans, have a very rich shoe collection goes as follows:
Victoria Beckham
Rita Ora
Sarah Jessica Parker
Jennifer Lopez
Kate Middleton
Gwen Stefani
Kelly Brook
Miranda Kerr
Taylor Swift
Emma Watson