Fast approaching is the great day when Versace for H&M will be unveiled – November 17 – and the lookbooks are already out! Both for men and women. Yes, you have reasons to be expectant!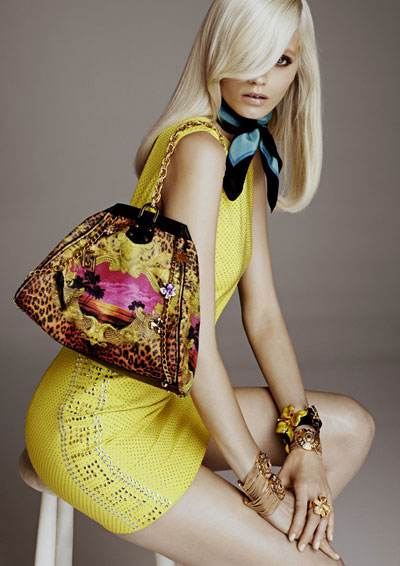 So, what's there for ladies? Versace's big offer comes in dresses making up the most of collection, selling at prices within $149 to $249 range, placing it somewhere between the average prices of H&M and Versace. Then there is jewelry from $19.99 up ending at pieces like Donatella-sported studded leather affair going for $299.
You certainly won't want to miss the lookbook which will give you some hints for the 17th.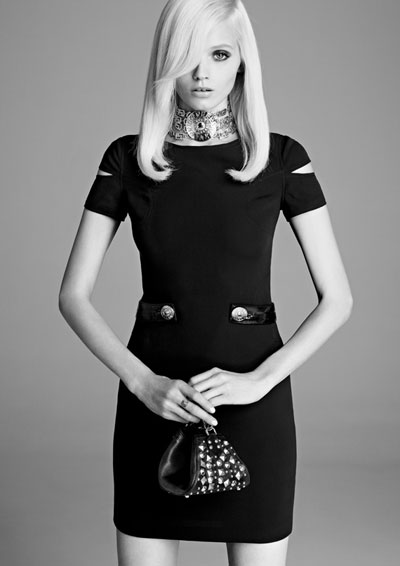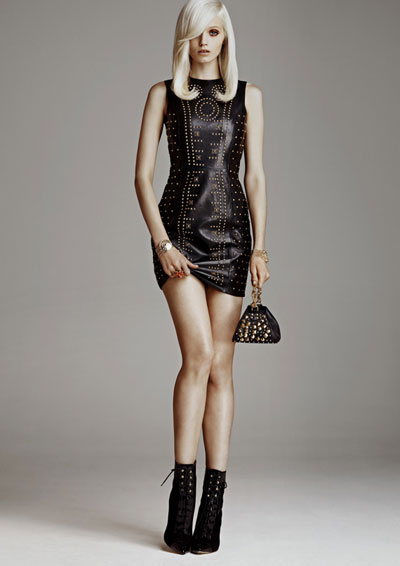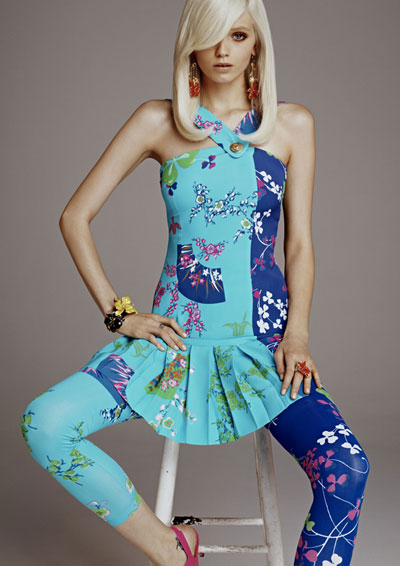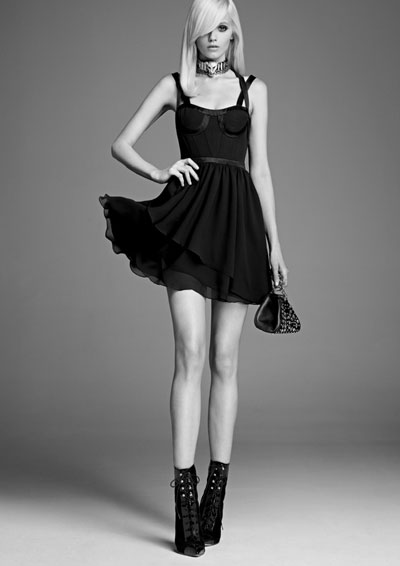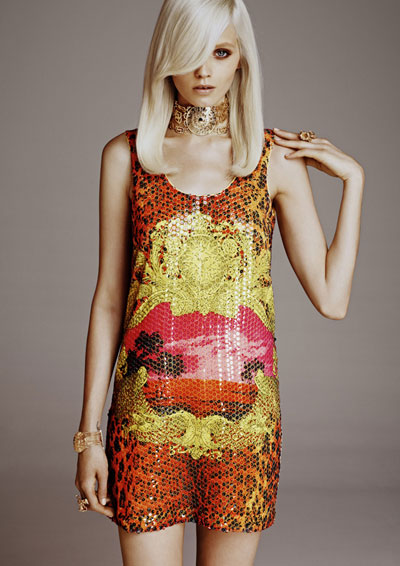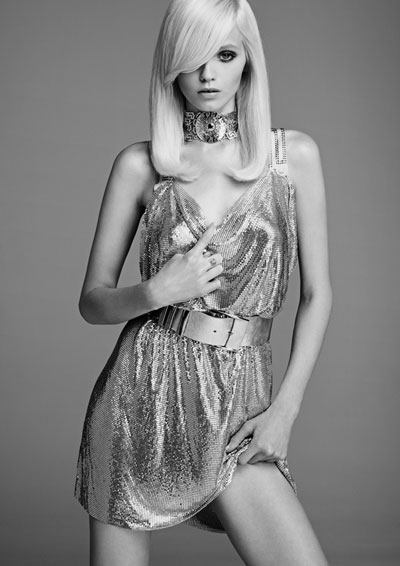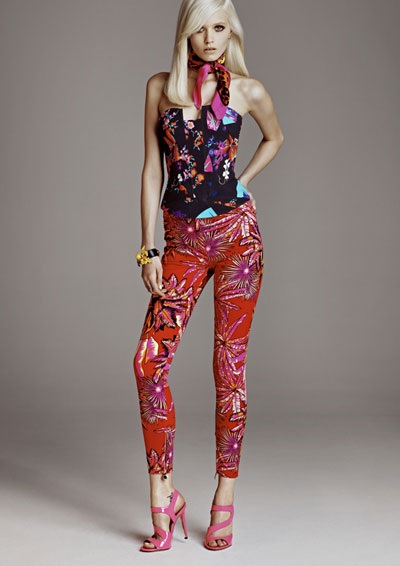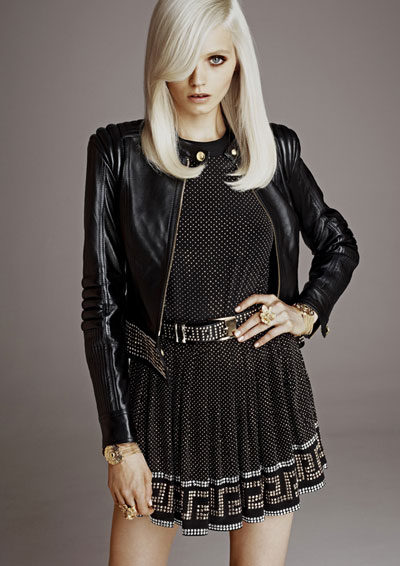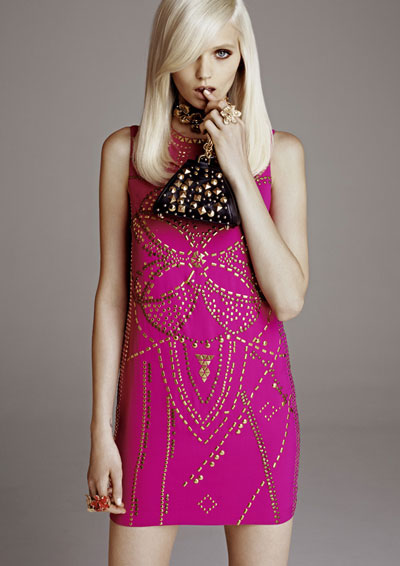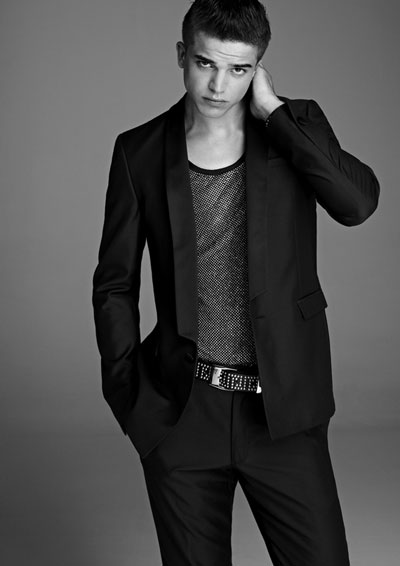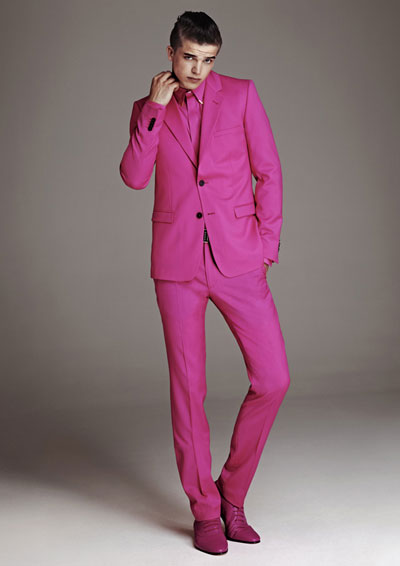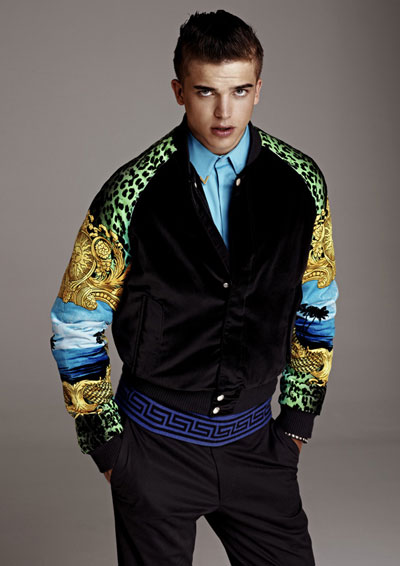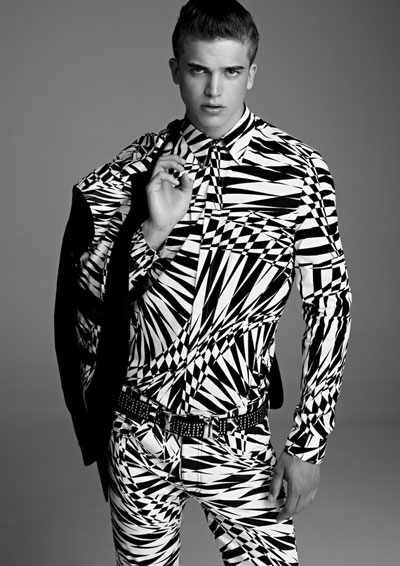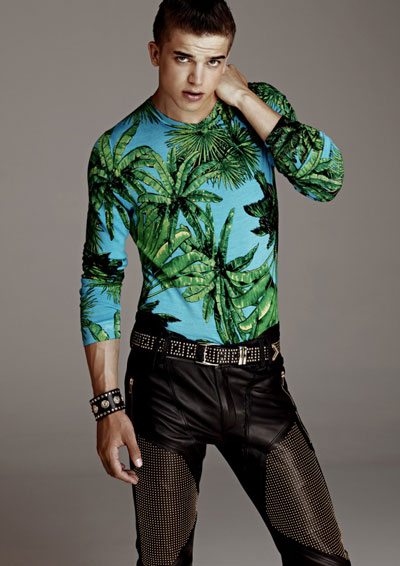 Source of the image: Natalielovesfashion.