A guy who loves his girl strongly enough not to wink at shelling out $1.25 million (or, to be exact, £800,000) for a Christmas gift to her should definitely consider getting her the latest Ultimo Diamond Back Miracle Bra. This miracle among bras has got the backstrap bejeweled with 32 white 1-carat diamonds in platinum settings.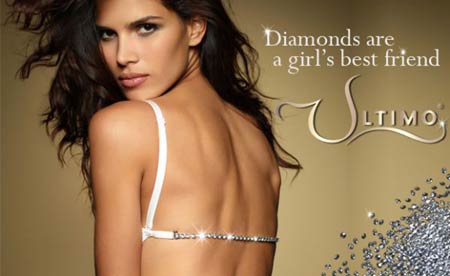 Not a typical place to wear diamonds? Ultimo founder Michelle Mone who designed Diamond Back Miracle Bra won't agree with you. Being "draped in diamonds from top to toe" is, according to her, every girl's dearest dream and she is sure that her bra will be accepted with gratitude as the ultimate gift. To make the new bra up to her claim she engaged the assistance of jeweler Grant Macintyre.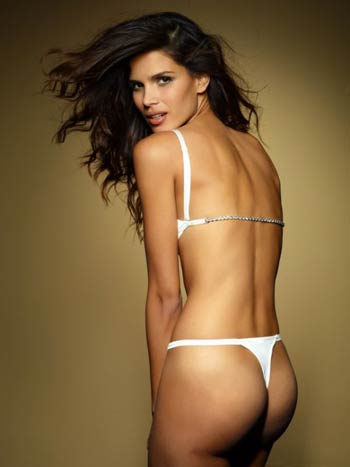 The Ultimo also makes Diamond Back Miracle Bras customized at order. For those whose love is bigger than their purses there is a cheaper version to be had for £35 ($55). It is made from satin and diamante crystals.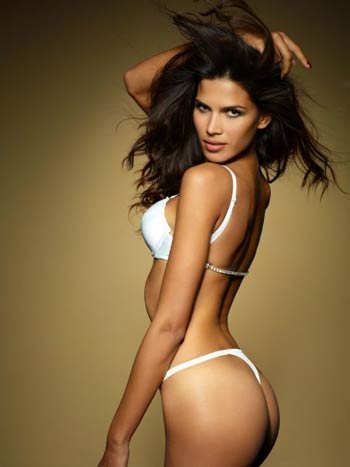 Source of the image: Elitechoice