With each day passing the temperature is dropping and this clearly indicates that it is time to shop right for the colder months. Well, this is not just about wrapping up in some clothes rather it is about making a statement in the winter weather looks. Just keep in mind you need to maintain the classy look.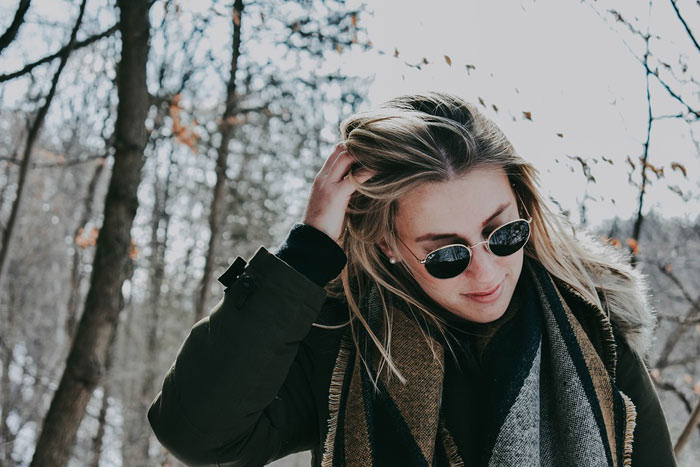 So ladies, if you are planning to look gorgeous this winter, these tips are going to help you out:
Wear the right blazers
For the winters you can have a multi-colored blazer. The best thing is that such kind of blazers never go out of fashion and the layers make it all more awesome. Underneath your blazer go with a turtleneck sweater and get the refined look. You can either try out the prints or choose a bold colour. You can choose one of the best dress for the blazer and even manage to find a better deal on attire from Latest Indian Deals.
Wear on the duster coats
Show of your inner style with a floral printed duster coat. Such kind of coats is going to enhance your mood as well as make your day. Whether you are getting ready for a casual meeting or it is just another day at work, you will find the coat extremely warming. You can complete the look with a pair of high waist pants, which can come with some stripes, checks or simply plain bold hues. You can find a number of staples for the winter simply by going for MrVoonik Coupons.
Layer it up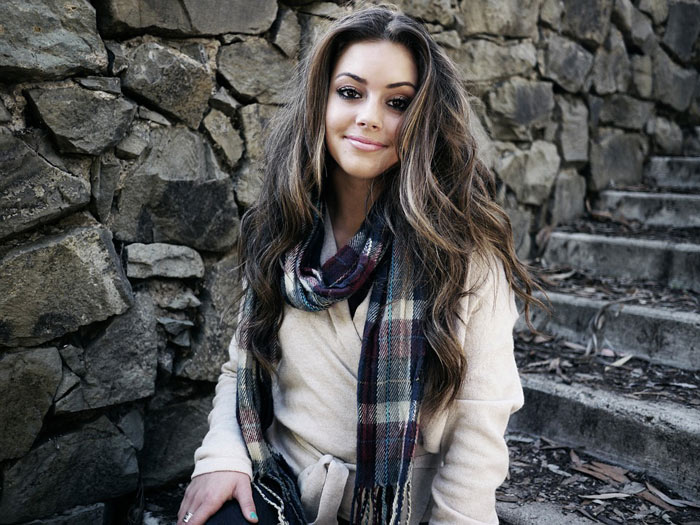 Please don't worry about all the large-sized looks than what actually you are. This winter, try layers and experiment on the look. You can start with a basic layer which is lightweight like a T-shirt and then you can add up a fur jacket over it. You can go for a contrast colour. Once it is done you can add up a floral scarf and be sure it compliments your look. You can add in some accessories like rings, woven caps, bracelets or watches. Your curves will be complemented with the layers. You can easily manage to get trendy with classy collections available at stores.
Get some good boots
No statement dress is complete without the right pair of boots. Again, when it is winter you cannot go without boots. There are a number of options available and the knee length one is absolutely right. You can have some animal prints or metallic design. You can pair your boots either with a dress or a pair of jeans or a skirt. You will simply look good in it. You can even experiment with ankle length boots, buckled or flat ones.
Grab those perfect scarves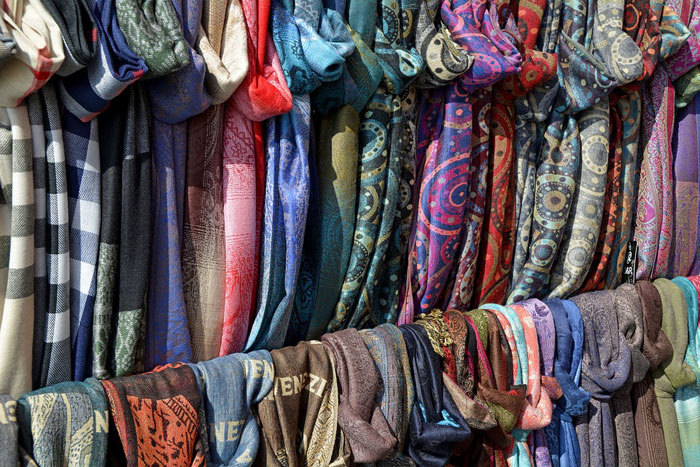 This is something that a girl should have with her winter wear. Apart from keeping you warm, it will help to keep you trendy. You can have soft woolen scarves in different texture, colour or pattern. Again, you can add this add-on to any attire and look trendy.
So end your wait here and go for the one which can seriously add a boost to your winter attire.