The phrase 'dress for the job you want' is something we've all heard, and probably followed too.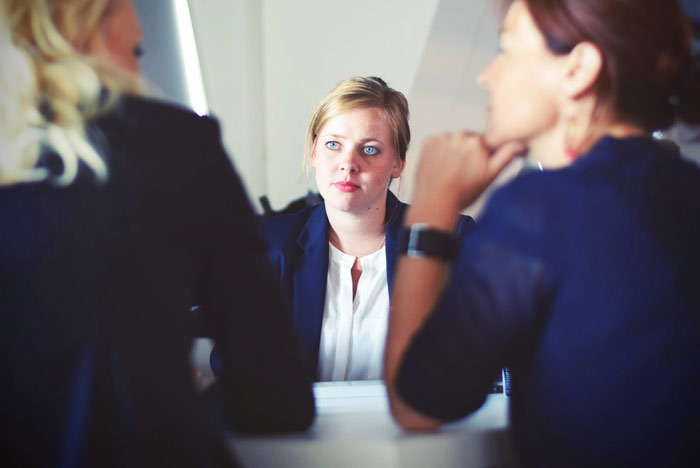 If you haven't followed it then you've probably had it said to you on more than one occasion. However, opting not to follow it may have been the right thing to do according to one style blogger, who said it could be majorly flawed.
This is because those leading interviews have often worked at a company for a long time – meaning they've earned the right to wear what they're wearing. That being said you won't know what they're wearing until you turn up, so researching the type of company you're visiting will often help you scope out the dress code.
If you're still wondering what you could wear, we've highlighted some important pieces of advice to follow below. From a classic trench coat to those shoes that do the talking and the walking – our list has you covered.
A Coat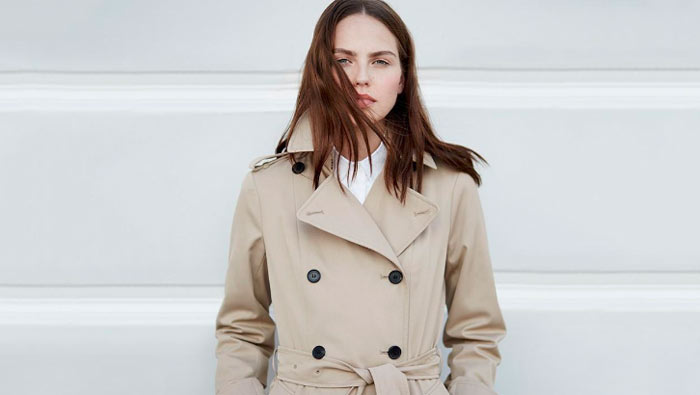 You make an impression from the moment you open the door – so you want it to be a good one. Your coat will help you with this.
When making the decision on what one to wear, put down that raincoat or giant warm puffer. Instead, opt for a sleek and stylish trench or something similar – if it's raining and you don't have a hood, then a little umbrella will add a chic touch too.
Blazers
While coats are often suited to a winter interview, during other times of the year you'll still want to stay warm and stylish. This is where a blazer can come in handy.
Adding that formal layer will bring bonus style points, and it can even be turned into a statement piece if you wish. Just make sure you research the place first to know whether you should go with a pop of colour or a simple black.
Colour
Speaking of statements and colour, maybe it's time to move away from that black interview outfit you've had for ten years or more.
Instead, a soft colour palette, think light browns, creams and stylish greys will add a layer of style without losing sophistication or seniority.
Dresses
You might think a dress is for a summer afternoon or a winter night out. However, this can be a stylish and effective way to make a statement at a job interview.
Opting for simple prints, which will add a layer of style, rather than an all over colour, which are more suited to a night out.
Tailoring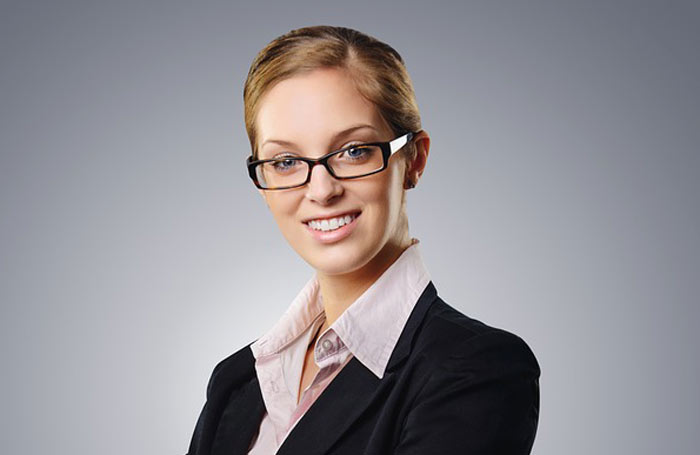 Most importantly, whether you're wearing a blazer, coat, dress, trousers, skirt or shirt, ensuring it fits right will go much further than any print or pop of colour.
So, if you're looking for that new interview outfit, once you've found it, if it's not quite right then a cheap tailor will ensure it fits perfectly. All you have to do then is nail the interview – good luck.