There is no doubt that you want your wedding to be beautiful. A huge part of this is selecting the right wedding decorations. If you are a couple with a do-it-yourself attitude, chances are you will be applying your artistic flair and creativity to the décor you select, which is especially true if you are trying to stick to a budget. Do-it-yourself wedding décor can be repurposed or homemade items, as well as prefabricated pieces that you select to decorate the venue you have selected for your wedding.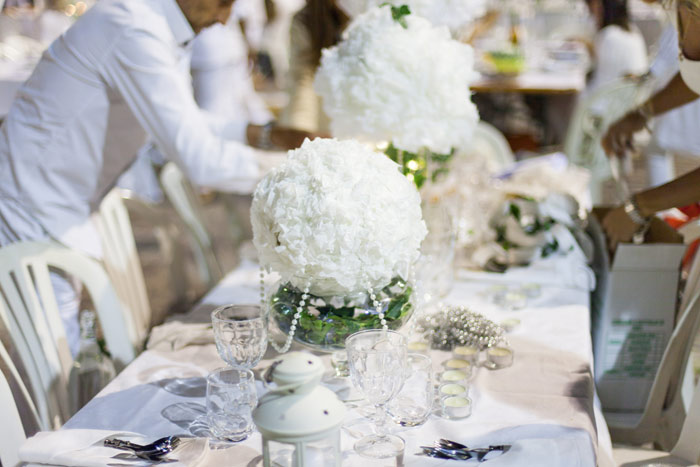 Prior to purchasing the décor that you want to use for your wedding, you will have to decide on the colors and theme you are going to use. Once you have developed and decided on these things, you can begin to purchase the wedding décor that is complementing to your own, personal style. In some cases, having a wedding at Monticello Villa in Ocho Rios will allow you to take advantage of the décor they have to offer.
Essential Tips for Your Wedding Décor Purchases
Once the colors and theme have been settled on, you are ready to dive into the process of purchasing your wedding décor.
Determine all Areas that Need Decorations
When you are planning your wedding, chances are you will be walking through the reception site and the wedding venue several times. You can take this opportunity to visualize the areas with the decorations that you want to purchase. The main areas that you need to ensure are decorated include the guest tables and chairs, buffet table, guest book table, gift area, cake table, altar and aisle. You should keep in mind that it is a good idea to include additional inexpensive wedding décor for additional areas, such as the bathroom vanities, lobbies, entrances and staircases.
Start Shopping Right Away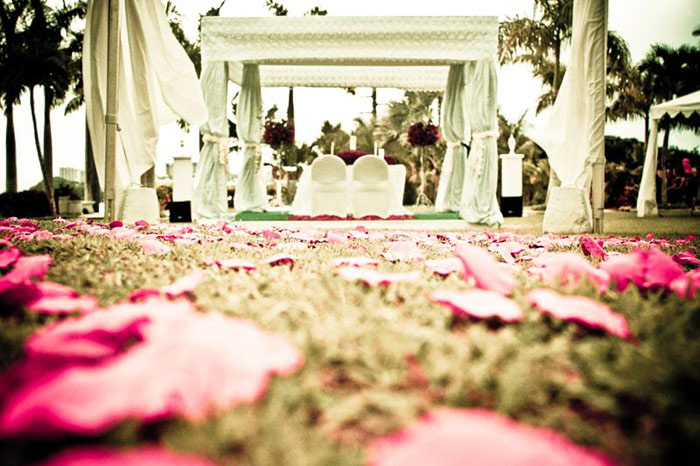 Once you have decided on your wedding theme, you should start shopping for your wedding décor. The fact is that the sooner you start, the better off you will be. If you wait too long, you may run the risk of stores running out of the item that you want, or not being able to order it in time to ensure that you have it for your big day. This is extremely problematic for any cases of bulk décor. You should also take the time to coordinate the styles and colors of your wedding décor. In many cases these inspirations will serve to influence each other. In some cases, you will have to make a fast decision on particular decorations if you find a great sale; however, you should try to limit your impulse purchases.
Shop in the Craft Department
Believe it or not, you can find a large number of fabric decorations in the craft department. Chiffon, tulle and other types of sheer materials are ideal for your wedding décor. Drape the sheer fabrics around the railings of stair cases and various room dividers in order to add a splash of color and texture to the space. You can also use the sheer fabric as tablecloth toppers and table skirts, or tie them into large schemes.