Scottish actress Tilda Swinton has become the face of a new ad campaign of Pringle of Scotland, an iconic brand among British intellectuals. The photos, already featured in leading glossy magazines, feature Tilda with her hallmark short-cut hair style and charming smile.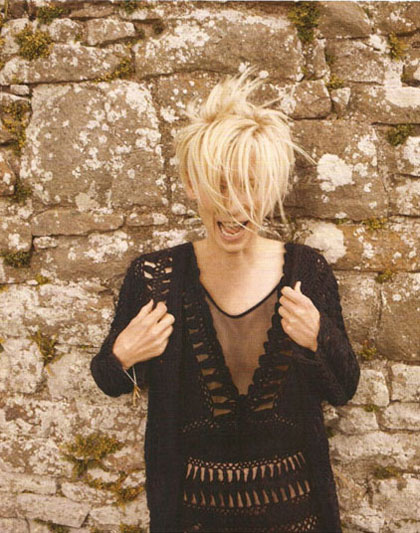 The campaign is accompanied by a short film featuring Swinton running through the forest in Scotland.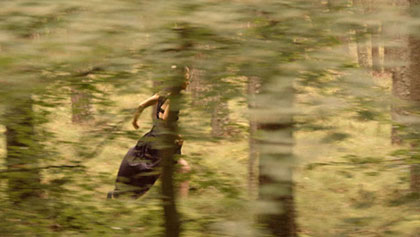 Source of the images: luxist.com.