Spring and summer are the time for tattoos. But do not rush to a tattoo master. Everything is much easier – you just have to come to a cosmetic supermarket.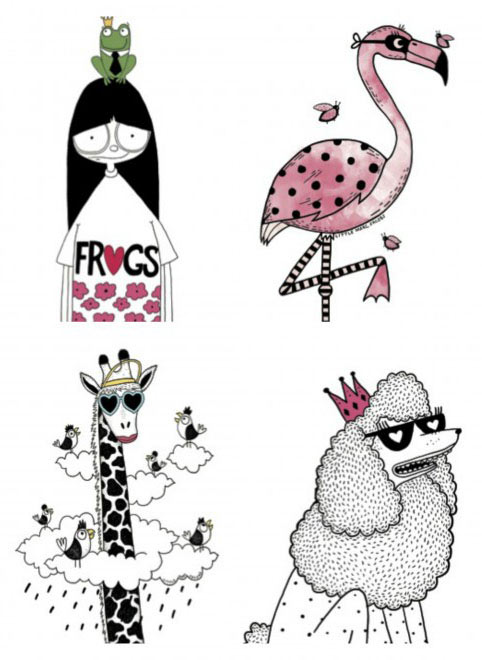 Fashionable cosmetic brands have long offered temporary tattoos in their season collections. Though fresh, this trend has existed for a couple of years. And this year, the British Selfridges mall has prepared a special surprise for the fans of Temporary Tattoos.
Selfridges will present a special project in May – several famous designers have created their tattoos. And these works will be on sale.
Cult designer Marc Jacobs became one of the participants of the project. He thinks that temporary tattoos should be funny and even ridiculous because the "tattoo joke" only lasts for a few days, when you can have fun. Here are the tattoos suggested by Jacobs:
Whom do you like more: the poodle or the giraffe?