Strenesse's 2009 Spring/summer collection of clothes for women boasts with casualty and elegance.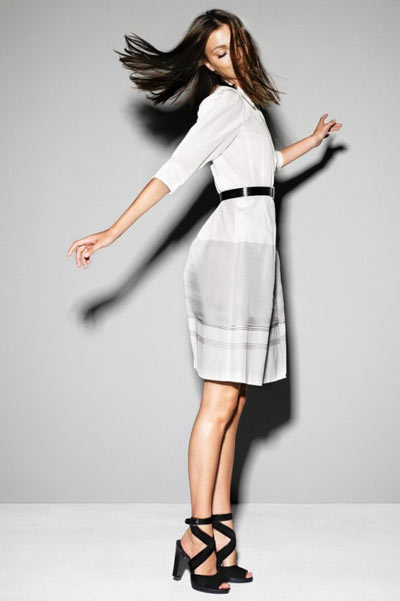 It includes numerous womanly-cut models of dresses and skirts of various cut, length and color ranging from pink, coral, turquoise to flowery patterns and even polka-dotted, as well as straight and casual pantsuits with jackets and light and soft sweaters.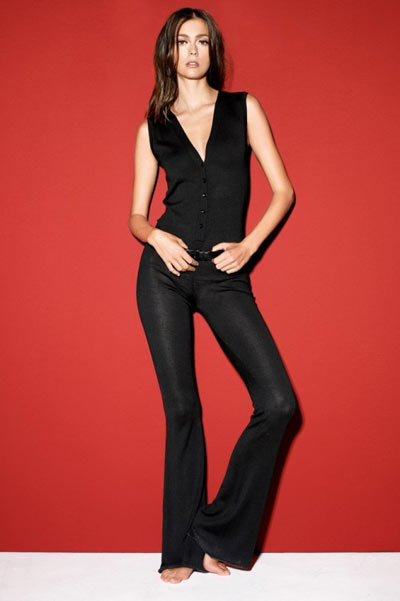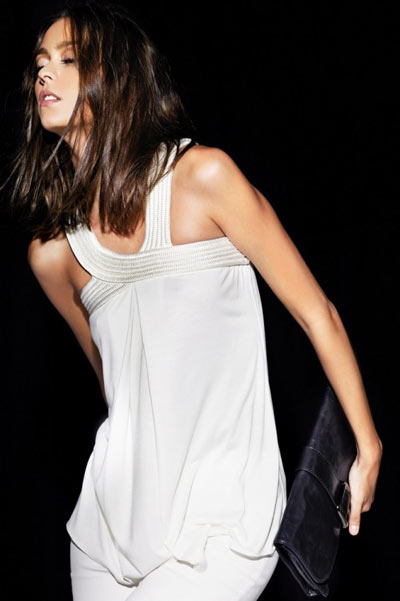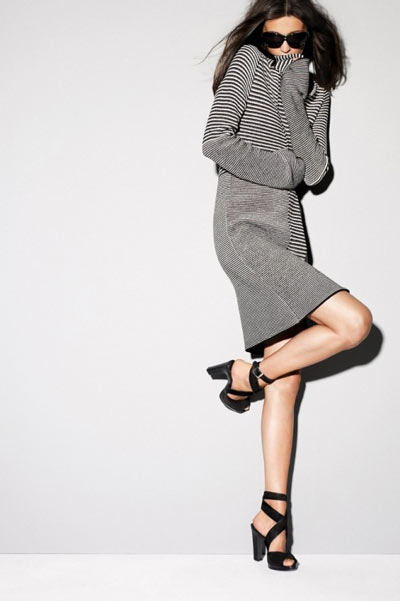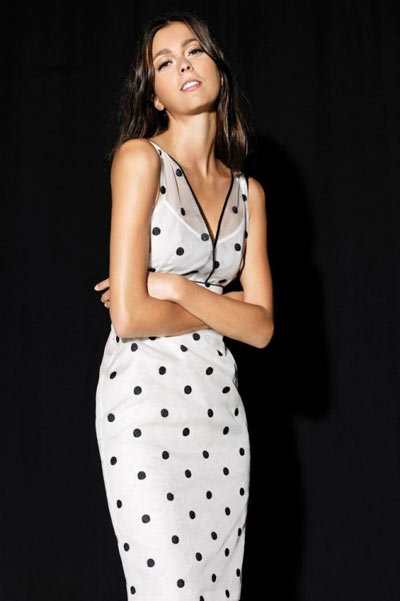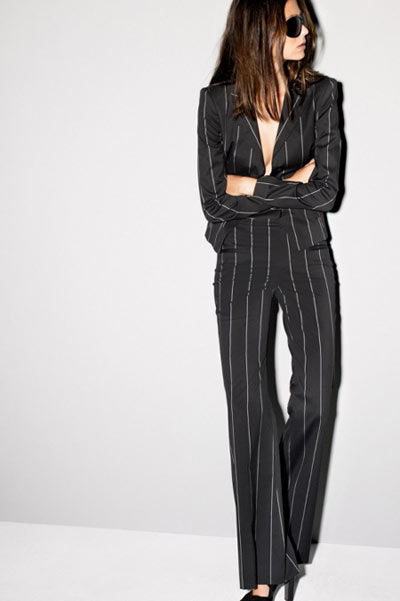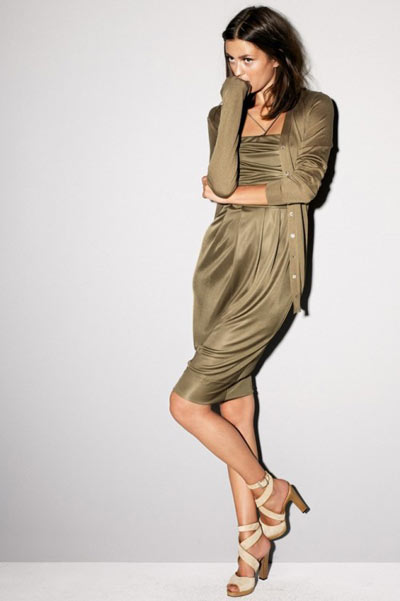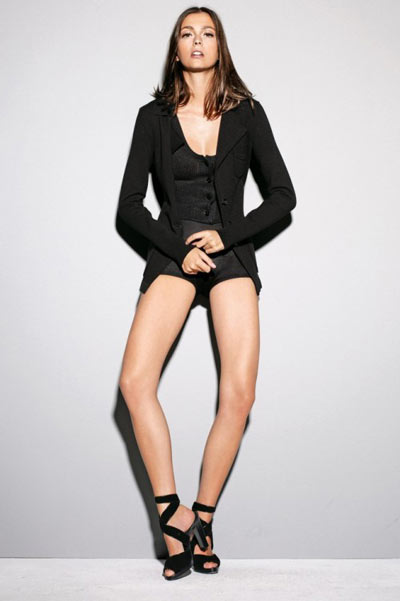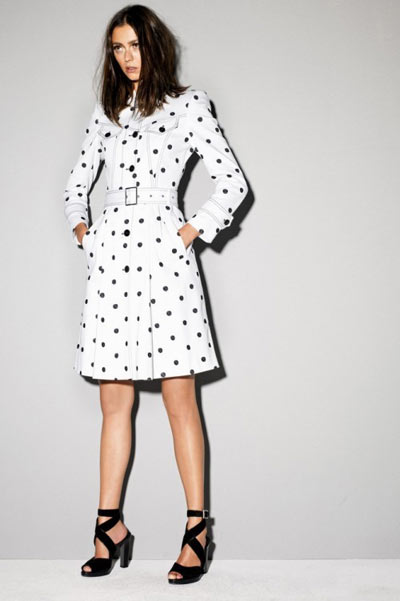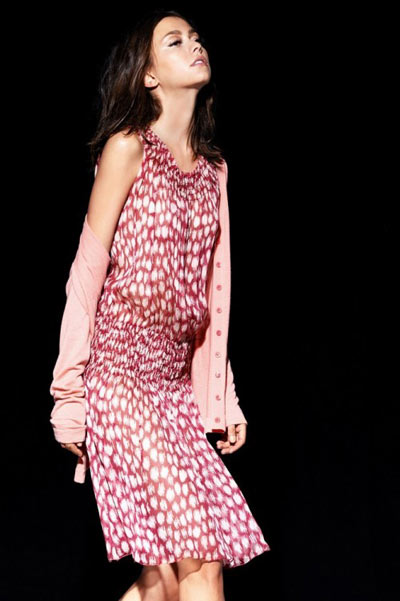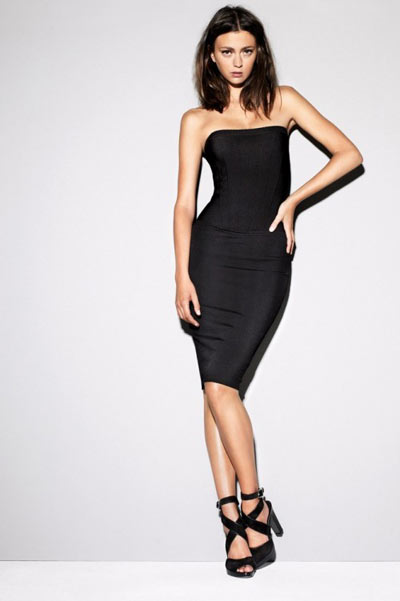 Source of the images: strenesse.com.