The promotional campaign of Rihanna's second River Island collection is gaining momentum. Recently, there has appeared the first video in which you can evaluate the process of creating the items from the collection. Now we can see the first advertising stills.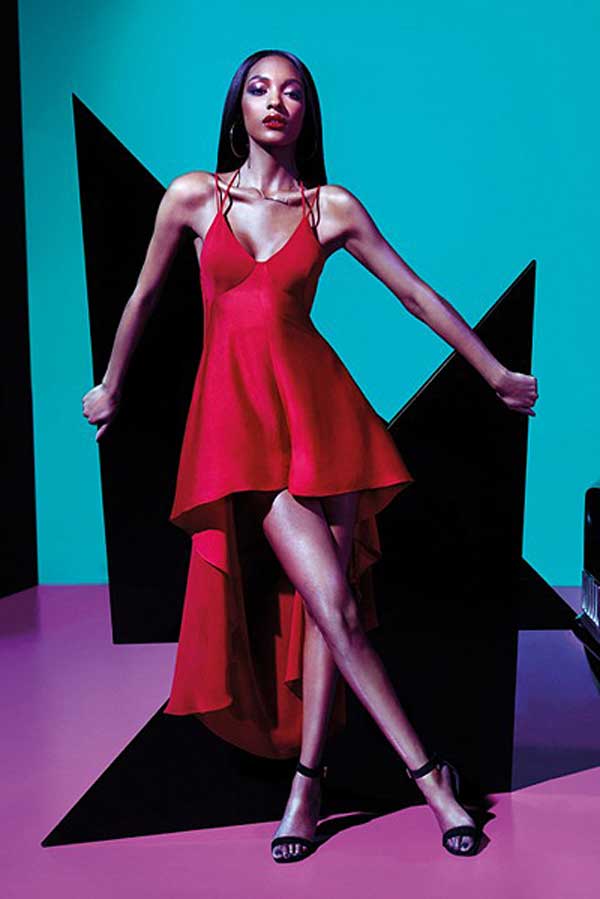 According to Riri, she was selfish enough to have created the first collection in her own manner. When creating the second collection, she thought and decided to be inspired by her team of colleagues, with their different tastes and figures.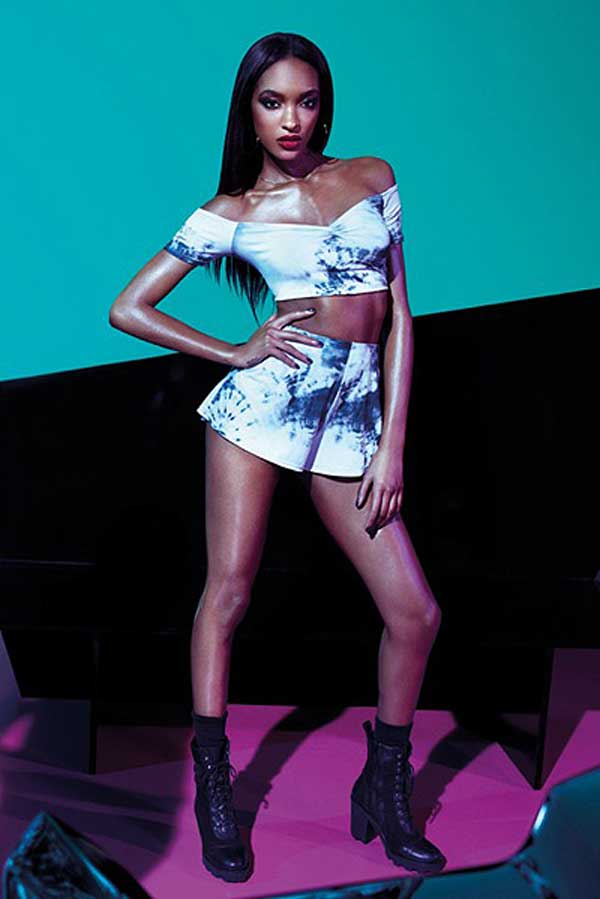 The girl tried to take into account the so-called "fat" days, when one consistently fails to look at her own reflection.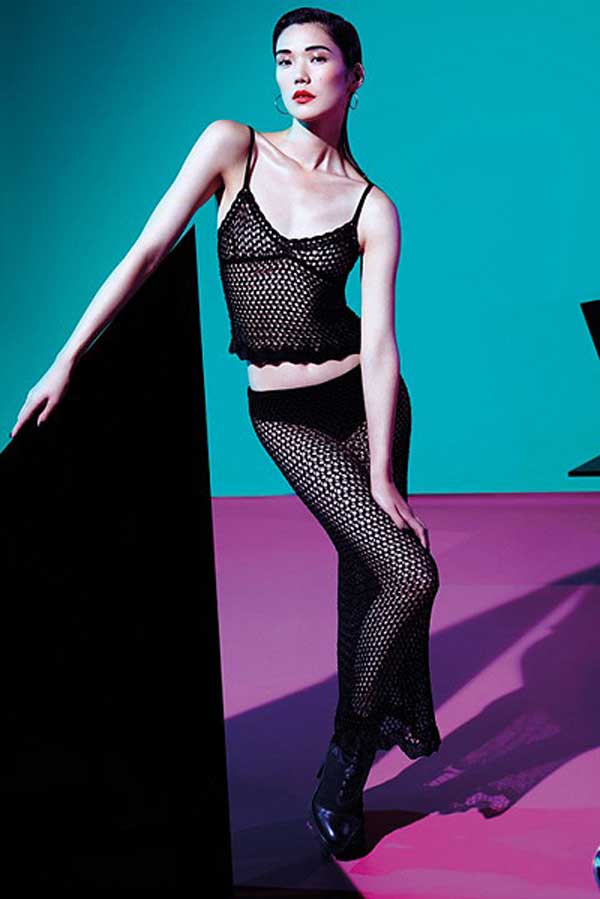 The advertising campaign does not seem to have a lot of outfits for "fat" days, so they were accompanied by daily images for "slim and curvy" women – mesh dresses, short lace tops, and mini shorts.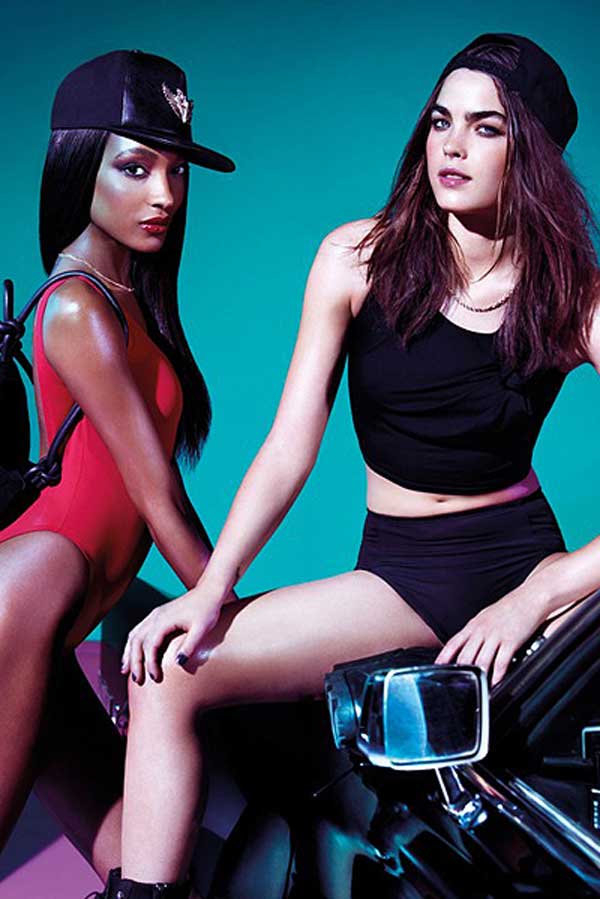 The highlights of the collection are the things with floral prints and blurred patterns, resembling the style of jeans. They turned out to be hooligan-like, which would probably correspond to the designer's style.