The last time Ralph Lauren showed a pre-collection of a cruise season was four years ago – and therefore the return of the American designer to the realm of cruise collections was not only impressive in terms of the success of the collection, but also welcome.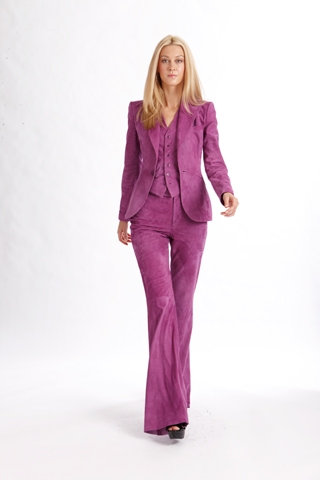 The new Ralph Lauren Spring 2013 pre-collection is a true ode to monochrome luminance, based on the abundance of juicy, bright, cheerful spring-like and yet surprisingly practical shades.
Unlike many other designers, Ralph Lauren always makes an emphasis on practicality, which does not reduce the aesthetic appeal of the collections. The spring 2013 cruise collection by Ralph Lauren is no exception. The new collection offers everything: from cheerful orange suede jackets, which are a bright idea for the trouser ensemble of neutral beige shades, to boldly pink dresses.