Prada sees the spring in with two videos, dedicated to its spring range of clothing.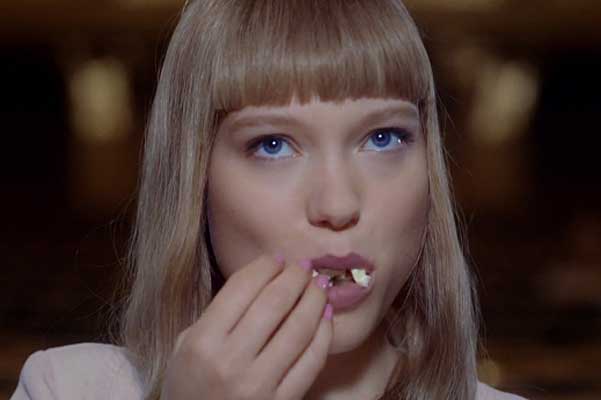 It's not just about the collections of men's and women's clothes for the spring-summer 2013 season, presented in the lookbook, and the video called Real Fantasies. It deals with Prada cosmetic novelty as well, which served as the title of the second mini-video, Candy Darling.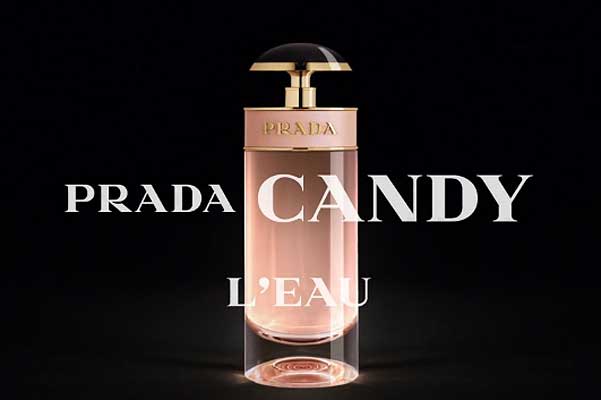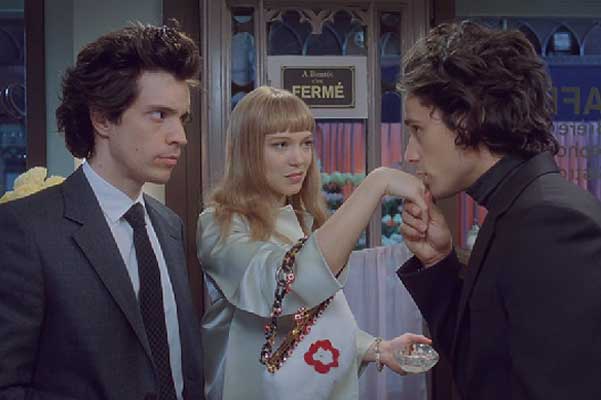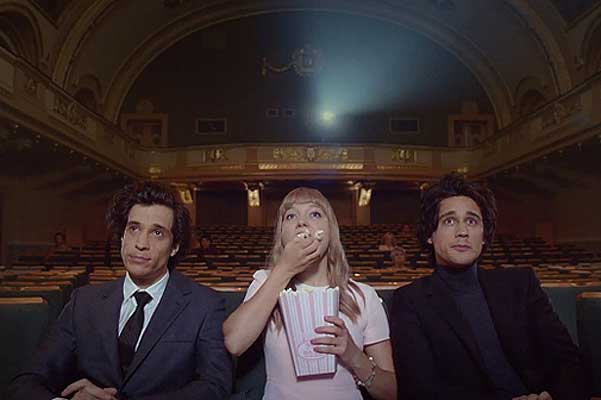 The advertising "film" called Candy Darling is focused on L'Eau Candy perfume. According to the plot, this fragrance helped the main heroine find as many as two men. We know only the beginning of this romantic story so far, but the creators (headed by film director Roman Coppola) promise that the sequel of the story would be released early next week.
Real Fantasies Video
Candy Darling Video
And below are the pictures and the video of Prada's new "Candy Darling".