For the majority of designers, a resort collection is an occasion either to return to the trends indicated in the collections of the previous seasons or to turn to the creation of beachwear. Let's see what things the Prada 2012 resort season will please us with.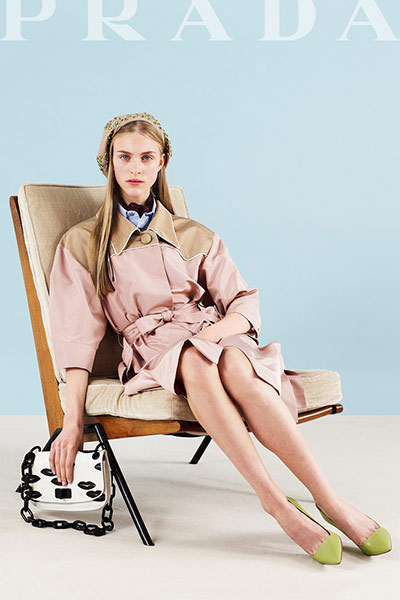 The Italian designer Miuccia Prada has chosen the first option: the new Prada resort collection 2012 is based on a bright and sometimes contrasting combination of prints, which has identified the spring-summer 2011 collection as well, making it an absolute favorite of glossy fashion magazines.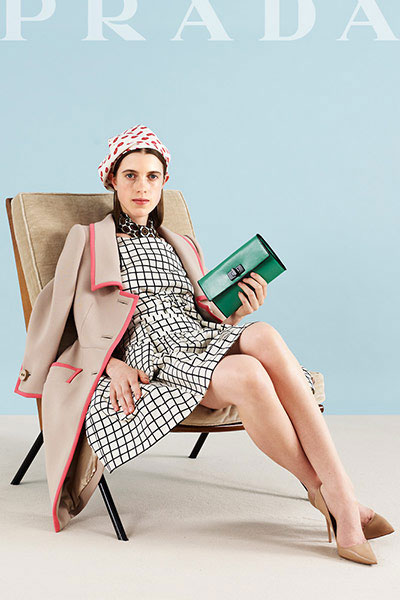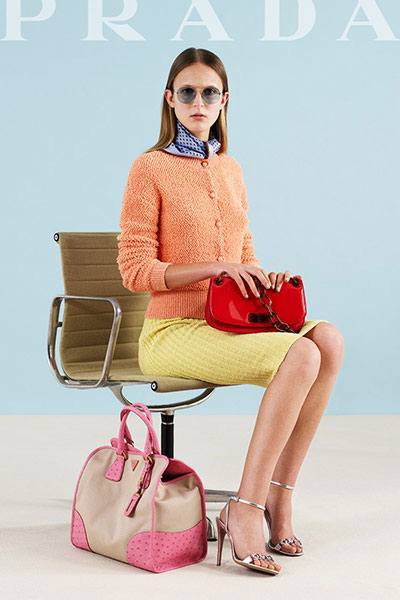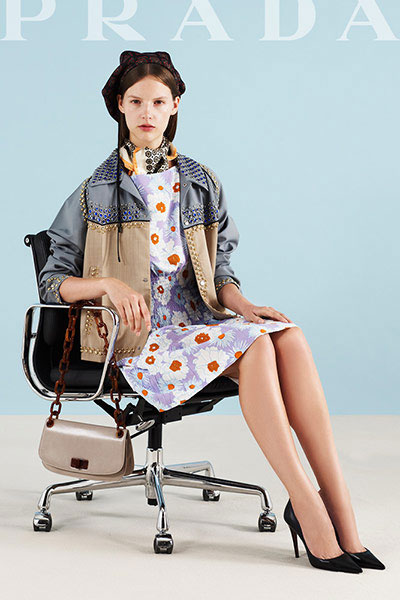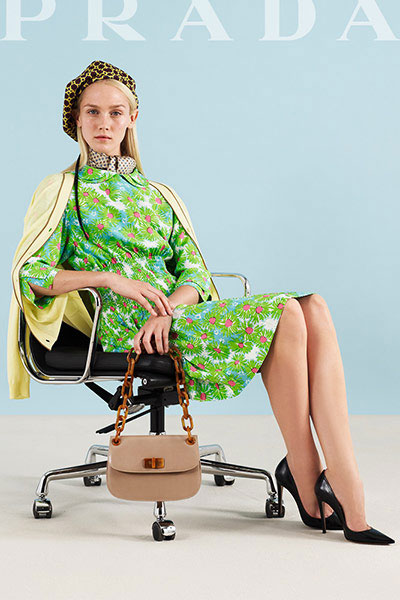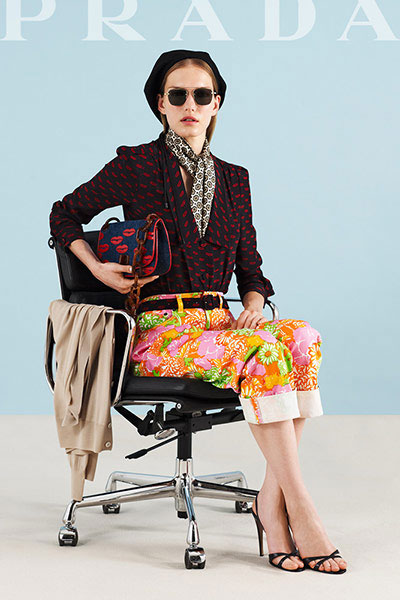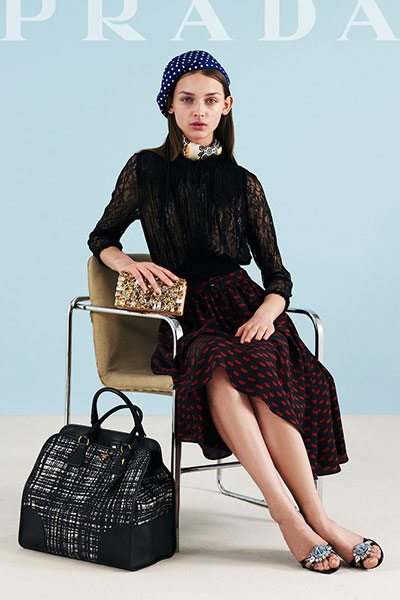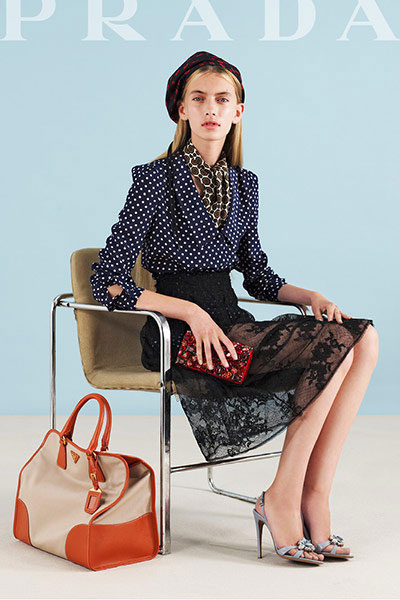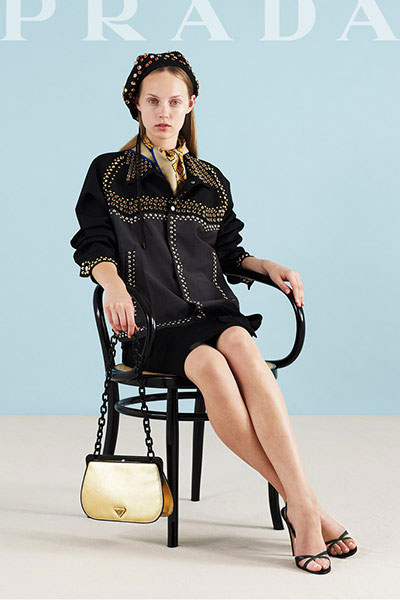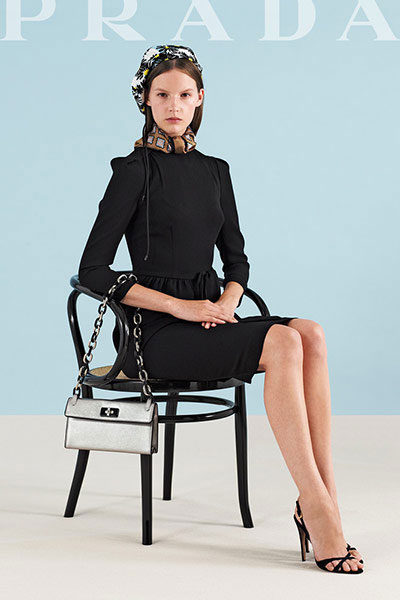 Source of the image: Style.