It has never been an easy task to try and figure out style on your own. Putting together outfits consumes a lot of time and obviously money. Just like any other investment, the one you make in your clothes should be a good one. Despite the look you are trying to achieve, there are certain things that are a must-have. Below are a couple of practical but fashionable items to own.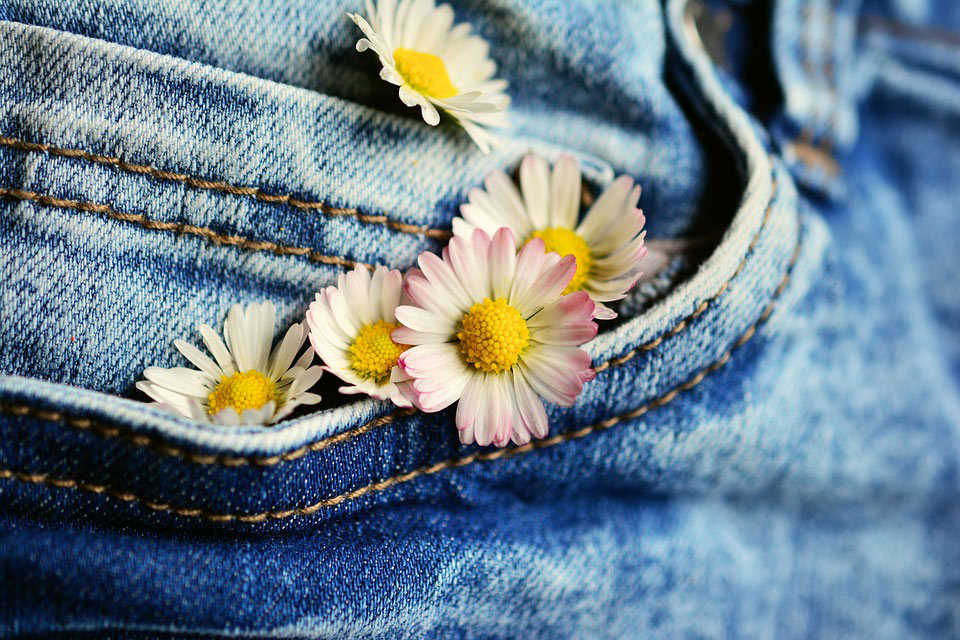 Basic White Tees
A few simple t-shirts are a must-have in every guy's closet. Without them you will find yourself wearing t-shirts you got for free with promotional messages on them and, frankly, they are not fashionable at all.
There are different ways how you could wear these T-shirts. Either as an undershirt for your best shirts. This keeps you from ruining your shirts with sweat OR You could wear them with open plaid shirts which is quite a stylish design.
A White Oxford Cloth Shirt
These shirts are the most versatile as you can wear them with a formal trouser and a blazer, or you could just wear it untucked with a pair of jeans and it would just blend in perfectly. You simply cannot go wrong with a white shirt.
Jeans
Jeans are the most reliable of all pants. There is literally nothing that won't blend in perfectly with a pair of blue jeans. They are also low maintenance and a vital clothing that every guy must have.
Bomber Jackets
They are among the most versatile piece of clothing that you could ever own. Bomber jackets can be worn all year round and will look good on almost all body types.
Crew Neck Sweaters
These sweaters are the perfect choice for when it is not cold enough for a jacket and not hot enough for a T-shirt only. They also add style to your outfit. Grey or black sweater will go well with almost everything.
Trench Coat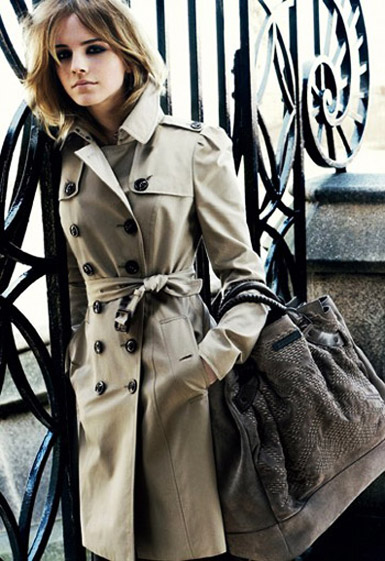 Trench coats are definitely stylish and important outwears as they can keep you warm and dry in case it gets cold outside or it starts drizzling.
Brown Leather Shoes
Brown leather shoes will go well with almost all types of suits and jeans alike. They can do much more for your outfit than black shoes.
Sunglasses
Instead of the reflective type, classic sunglasses are perfect for whatever look you are going for. When wearing them, there is no way you will not look cool.
A Dark Two-Piece Suit
The great thing about this type of suit is that you can wear it to just about anything. Evening events, weddings family gatherings, you name it. Basically, a dark suit can be paired with almost everything.
Bag
You are definitely going to be traveling and you will have to carry some stuff with you. A solid and good-looking bag is a must-have.
Leather Watches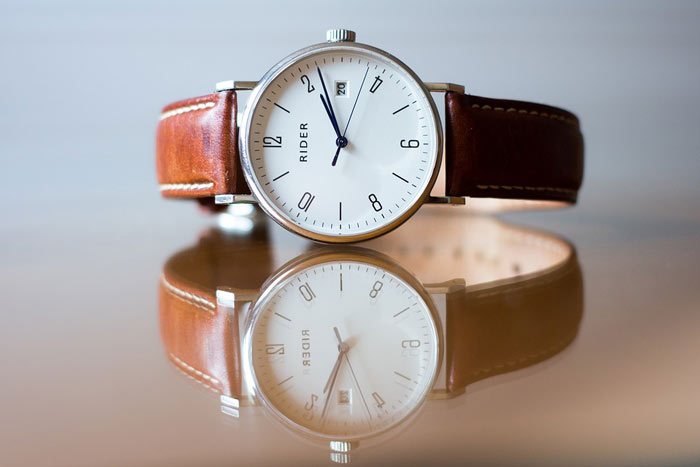 Nothing is more sophisticated than checking the time on your wristwatch. This is an important accessory that shows off your ability to accessorize like an adult. It blends in perfectly with a pair of jeans or a three-piece suit.
You could also opt for the army watches for men that will stand the test of time and they come with lots of features for you to enjoy.
Being well-dressed is just as important as closing a business deal. With all these essentials in your wardrobe, you should be able to look stylish everytime you get dressed.