Ballerina has released new Hush Hush stockings with female pheromones. The synthetic version of the natural biologically active substances is used for attracting and seducing men.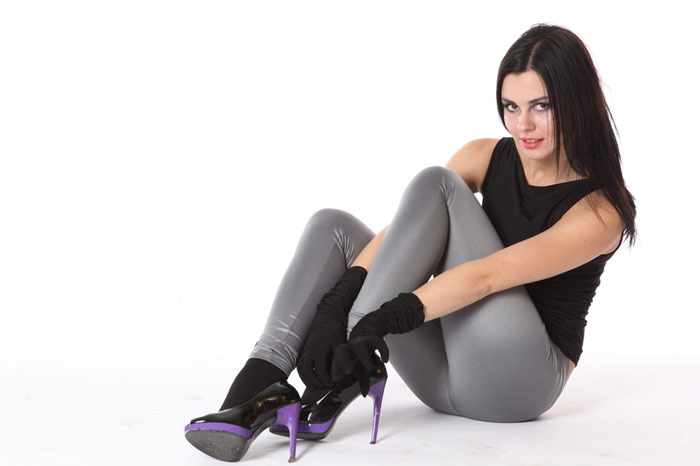 The manufacturer believes that Hush Hush sends signals to male subconscious, thus greatly increasing the chances for women to attract the attention of the opposite sex. A pair of these stockings in combination with a classic low-neck dress, as well as a pleasant perfume can be a powerful weapon making women irresistible.
It is believed that women pheromones affect men like strong aphrodisiacs. Even if a woman does not have the proportions of a model, her pheromones make a man fall head over heels in love with her. However, these substances are usually released with sweat through the sweat glands, so they may not always smell pleasant and desirable. However, Hush Hush uses synthetically "purified" versions of the pheromones, and their impact in this regard should be more pointed and powerful.
It is worth noting that not only males react to pheromones. A recent study showed that women were stronger attracted to men on a date, if there were sweat-smelling clothes nearby. Stockings became a symbol of seduction after the release of The Graduate movie with Dustin Hoffman, where the main character – Mrs. Robinson – played by Anne Bancroft, seduced the young man slowly taking off her stockings.