More than once, one of the most prominent black models in the world, Naomi Campbell, has accused popular brands and modeling agencies of being racist and rejecting to black models.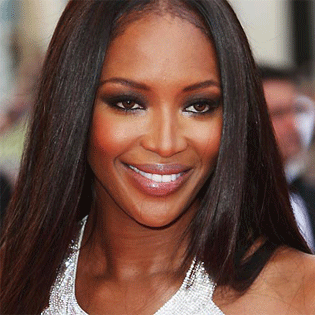 The 39-year old supermodel has recently claimed that modeling agencies keep sidelining black models. Naomi Campbell says that the fashion industry has reverted back to its old ways this year. She adds that shrinking economy made the most of popular brands close the door on black girls in favor of white European and American models who are more in demand.
Campbell continues that she doesn't see any black woman in major advertising campaigns. Global crisis dwindled down Naomi's and the same activists' efforts aimed to shift the perception of black models by popular brands and modeling agencies.
"People, in the panic of the recession, don't dare to put a girl of color in their campaign, – Naomi says. – It's a shame. In a recession, it's probably doubly difficult for black girls to get a booking."
Source of the image: blackchristiannews.com.