Young actress Michelle Trachtenberg announced her plans to create jewelry collection for Coach, a leading American accessories brand.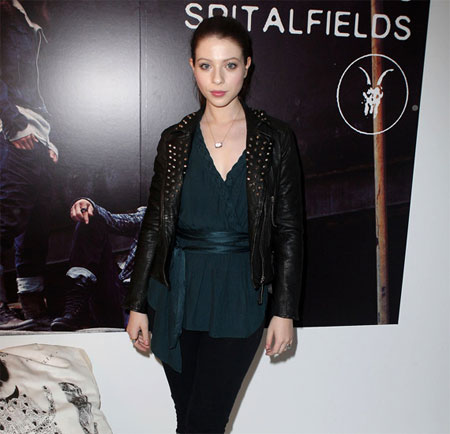 The 24-year-old Gossip Girl actress will launch a signature line of faux pearls and crystals of all sorts of colors for a more frivolous collection, Poppy Line.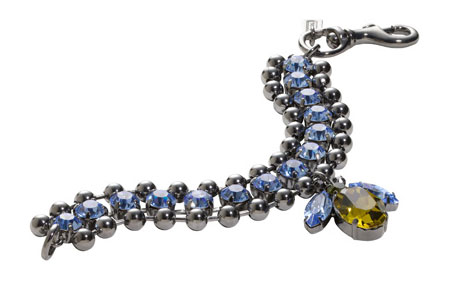 Source of the images: nitrolicious.com.