Belgian designer Martin Margiela, a well-known non-conformist of fashion world, launches Fall-Winter 2009-2010 a very unusual and innovative eyewear accessory that consists of a one piece lens covering both eyes an giving the owner a pilot or an astronaut look.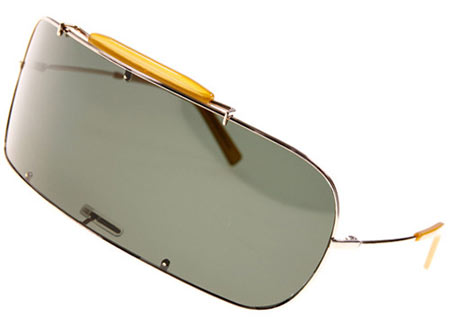 This unique $500-cost accessory comes in two lens colors.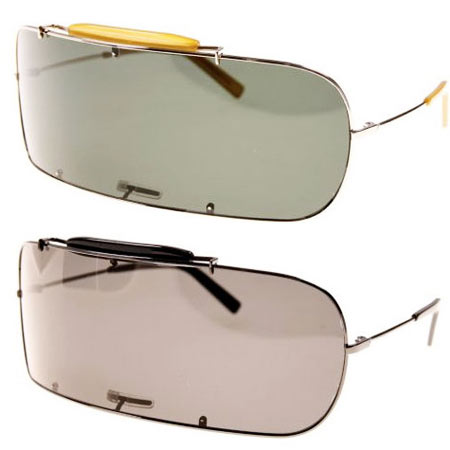 Source of the images: maisonmartinmargiela.com.