The lovers of concise forms and bright prints are happy that the H&M spring collection will not be developed by Tom Ford and Donatella Versace, as it was predicted not without reason by fashion gossipers. H&M Spring 2012 Collection will be created by Consuelo Castiglioni, Marni Creative Director, who says she wanted to create real clothes from Marni and decided to choose their favorite sign prints and special materials. As always, she likes to combine different prints and colors, a modern interpretation of the tribal style and the famous bauhaus graphics with sporty elements.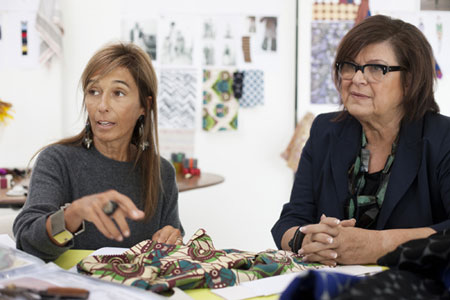 The collection will include women's and men's line, as well as accessories. The models will appear on the shelves and in the online store on March 8, 2012.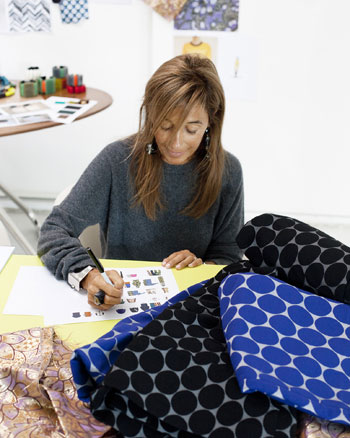 Marni collection for H&M is the embodiment of freedom and the spirit of experiments, which the brand is known for. The brand's prints, rich colors, and multiple layers are simultaneously complementing and contradicting each other. The women can count on bright colors and bold patterns, whether these are African motifs or color blocks. All of the silhouettes in the collection are essential for the brand: pleated skirts, dresses, tight pants, and jacquard knits. There have been used various fabrics ranging from silk to cotton poplin. The image is completed by jewelry, shoes, handbags, and scarves.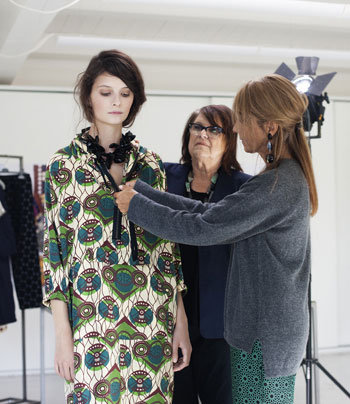 Well, who is the last in the queue for Marni at an affordable price?