With Marloes ten Bhömer (Netherlands) practically every kind of material will do for making shoes – wood, polyurethane resin, tarpaulin. She doesn't even stop short of steel and fiberglass.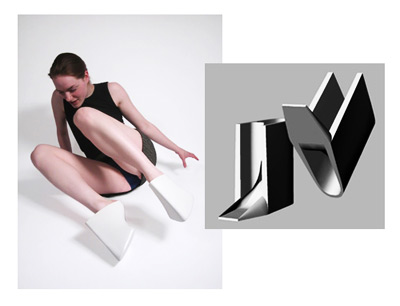 Small wonder, then, that her shoes look like nothing you have seen before! They are works of art first and foremost.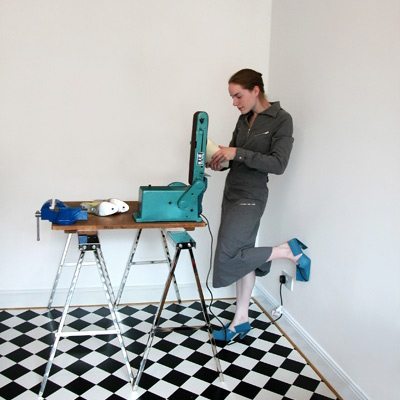 Marloes ten Bhömer cooperates with galleries all over the world, so you may have already seen her designs.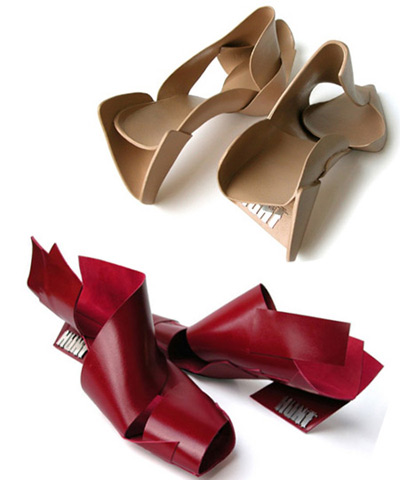 A new collection of her Special Edition Shoes will be out presently, to be ordered at her online store.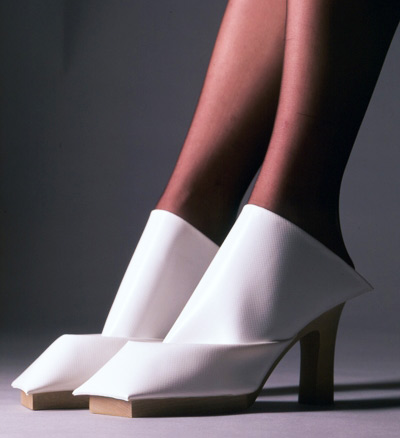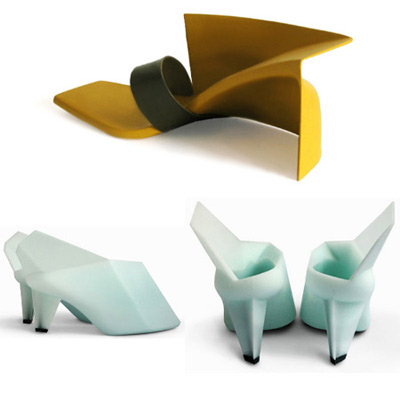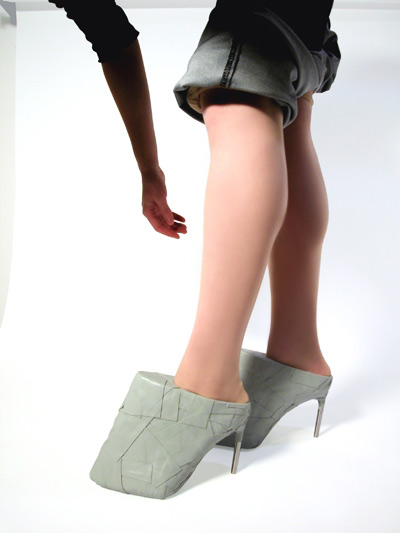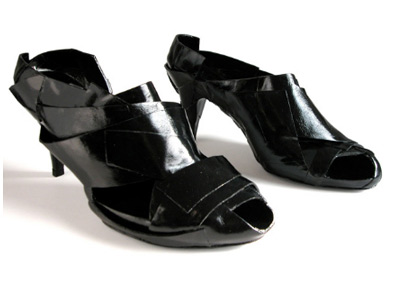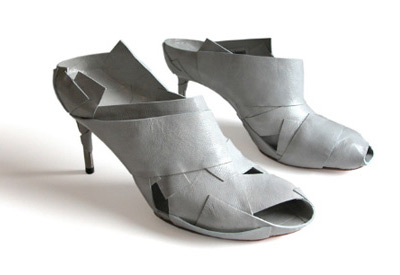 Source of the images: marloestenbhomer.squarespace.com.