Louis Vuitton presented its next promotional video for the upcoming winter season.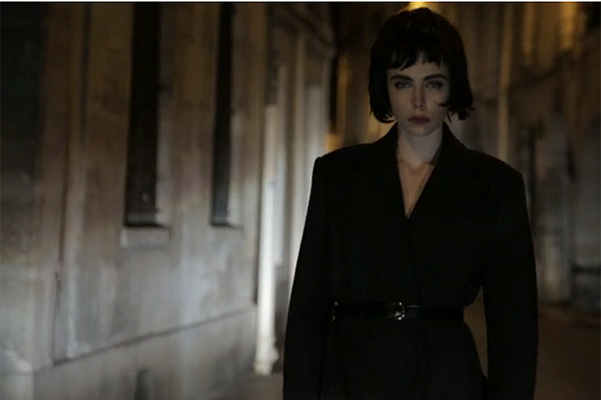 In the new video (sponsored by director James Lima) the heroines of the nocturnal alleys in silk bodysuits and fur coats thrown over the naked body, are hunting for the owners of expensive cars. Catching the next victim, each of the girls sits on the back seat of her new friend's car and goes to an expensive hotel with him. So, one by one, each of the members of Marc Jacobs' team arrive at the venue of the fashion show, watched by the visitors. Street scenes are immediately replaced by backstage footage – and, finally, by the appearance of the models on the catwalk.
The main roles in the commercials have been given to the key individuals of the Paris show – models Kara Delvin, Georgia May Jagger, Magdalena Frakovyak, Saskia de Brau, Isabeli Fontana and Eddie Campbell.