Recently Lacoste has shared the plans of launching a line of fashionable jewelry. The French brand is going to create five jewelry trends at once, which will include just everything that has to do with fashionable accessories, from bracelets and handbags to cell phones cases.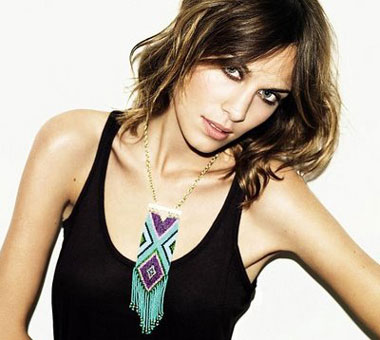 The first luxurious collection (referring to Spring-Summer 2011) will hit the stores already this September. The creative director of Lacoste claims, that creating a jewelry line is a part of their brand development strategy which aims at attracting more women to their products. And, we must say, the changes are really getting interesting for women, as we can expect more fragrances, accessories and clothes. By the way, for the first time in the fashion brand's history this month Lacoste has invited a woman as the product's face, namely Alexa Chang.
So, we all are looking forward to the new Lacoste jewelry! It will definitely be worth it.
Source of the image: trendcocktail.com