Journalists like writing about the Kardashian sisters – smart girls, beauties who will always find a way to amaze their admirers. Kim, the middle sister, often becomes the heroine of high life chronicles and is ranked high in the list of beautiful and sexy celebrities.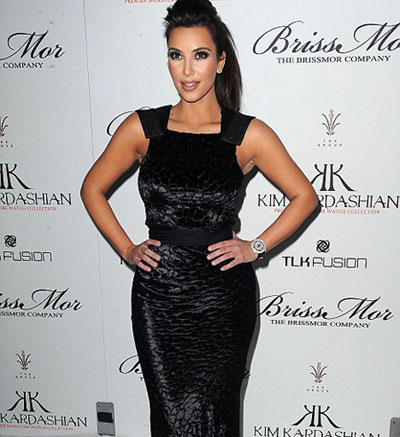 As any other girl, Kim Kardashian is interested in fashion. Following the example of Beyonce, Jennifer Lopez and Britney Spears, she has engaged in the creation of fragrances and produced two of her own perfumes.
One of the latest creative and design projects of the 30-year-old beauty was her cooperation with the company Brissmor, for which Kim had created her watch collection.
The star collection includes 24 models, each of them bearing the name of one of the cities in the world. The watch "Dallas" is somewhat manly in its shape, "Paris" models look gorgeous, "Manhattan" and "Beverly Hills" watches have a classical round face and a leather wristlet, but the most elegant is the "Rio" model with its lace wristlet.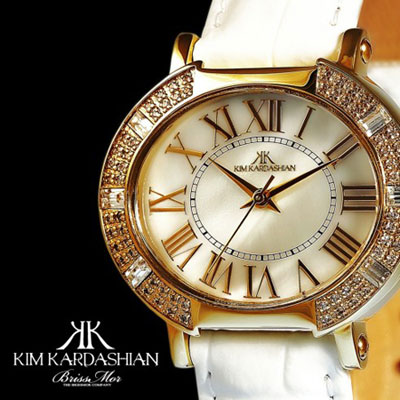 At the presentation of the collection the author described her models as classical and everlasting. "The goal I set before me was to create glamorous and stylish accessories", Kim said.
Those willing to buy a Kim Kardashian watch will have to pay from $249 to $489 for it.
Source of the image: Millionlooks.