Kate Moss, a supermodel and a successful woman, can no longer be satisfied with the cooperation with clothing and cosmetic brands. She is now aimed at taking a new height and launches a jewelry line under her own name.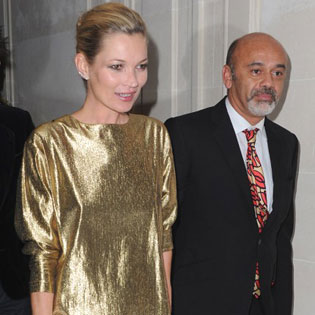 The debut is scheduled for October 1. The first collection of the model's jewelry was designed by Moss in collaboration with the Fred brand.
The theme of jewelry design is rather unexpected – 22 articles of the new collection were created to imitate numerous tattoos on the model's body. Thus, the customers will find necklaces and bracelets in the form of anchors, stars, hearts, and a crescent, and all these elements will remind of Moss' tattoos.
The material for the jewelry is gold and precious stones. The items are not cheap. For example, the ring will cost about 350 euros, and the necklace with diamonds and rubies will cost 35 000.
The collection of jewelry from Kate Moss and Fred will be showed for the first time on October 1 in Harrods store, as well as in the online store of the Fred brand.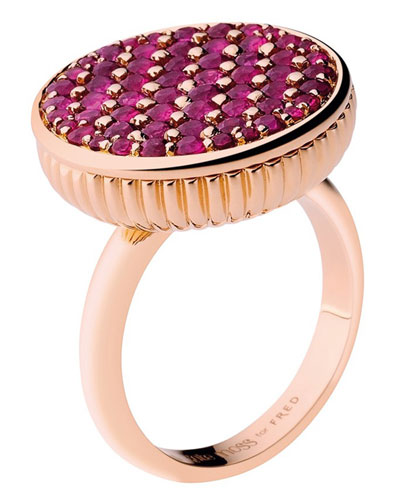 Source of the image: Socialitelife, Styleite.