It's time to think about winter shoes that you need to clean and place for storing. If you want the shoes to serve you for one more or several seasons, you need to remember a few secrets.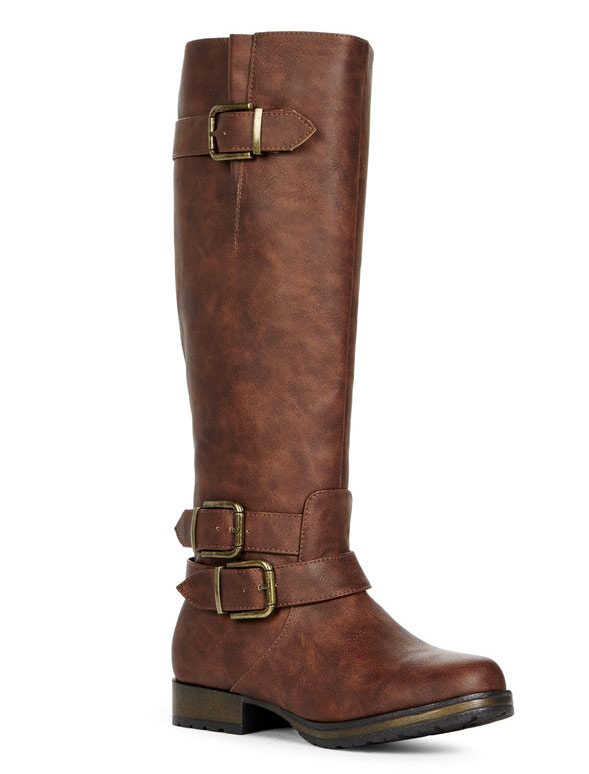 Cleaning leather shoes
The basic rule for any cleaning of shoes is "Footwear must be cleaned after coming home rather than before going out." Leather shoes are best cleaned with a soft cloth or sponge. The use of hard brushes leads to the appearance of cracks on the surface of leather. Thus the shoes will soon get shabby.
Do not wash your shoes in water; using a damp cloth is enough. Natural leather absorbs moisture very quickly; as a consequence, it is necessary to dry it for a longer period of time.
Having cleaned your shoes from dirt and dust, you should give it some time to get dry. When the shoes are dry, apply shoe polish evenly and rub it into the leather surface. It is advisable to apply shoe polish on leather footwear in the evening to save some time for it to be absorbed, otherwise the whole process loses its meaning.
To take care of winter shoes, you need to purchase a special wax-based shoe cream, which must be used immediately before going out to protect the shoes from the effects of chemical substances that the city streets are covered with in winter.
Drying leather shoes
Leather shoes need to be dried at room temperature, away from direct sunlight and heating appliances. To accelerate the process, you can put some paper inside the shoes (the thinner it is the better).
Paper and other fillers will absorb the moisture, speeding up the process of drying shoes. In addition, they will help the shoes maintain their correct shape.
Authentic leather shoes get rid of all the moisture after 18-20 hours. So you should dry your shoes completely at least once a week. Of course, it is better to have a few pairs of shoes to be actively used. In this case, they will have enough time to get completely dry.
Insoles and other removable parts should be dried separately.
Storing leather shoes
There are two ways to store shoes: everyday (stored in open space in the hallway for a short term) and seasonal (in the box between seasons).
Daily storing implies cleaning and drying leather shoes after coming home. Apply shoe polish regularly, and the shoes will serve you for a long time.
Seasonal storing means keeping shoes in a closed box for a long time. You will need to pay attention to preparing the shoes for storage.
The footwear is carefully cleaned of dirt. Then it is fully dried and treated with a shoe cream or shoe polish. Be sure to fill the inside of the shoes with paper, cotton or any other material that absorbs moisture and keeps their shape.
Perhaps even more attention should be paid to white shoes, especially white sneakers. There are generalized rules of taking care of them to retain the original appearance of the shoes.