Women have always strived to be perfect. Many of them want to have a perfect body. Right clothes can help you succeed in the creating a fashionable image. Today we tell you what makes a plump woman look slim and a thin girl shapely.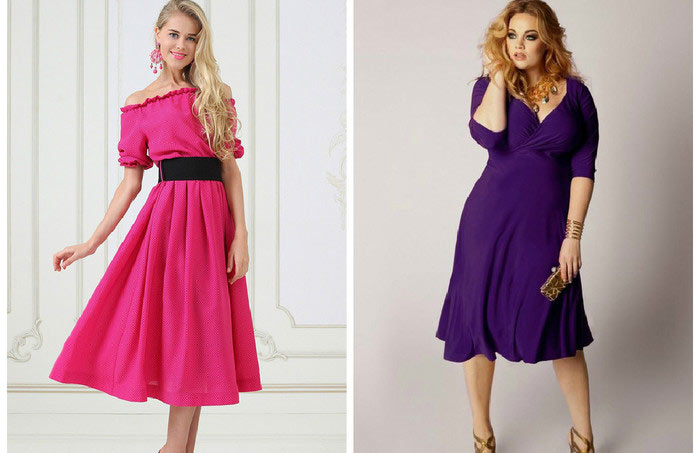 1. Clothes that make you look larger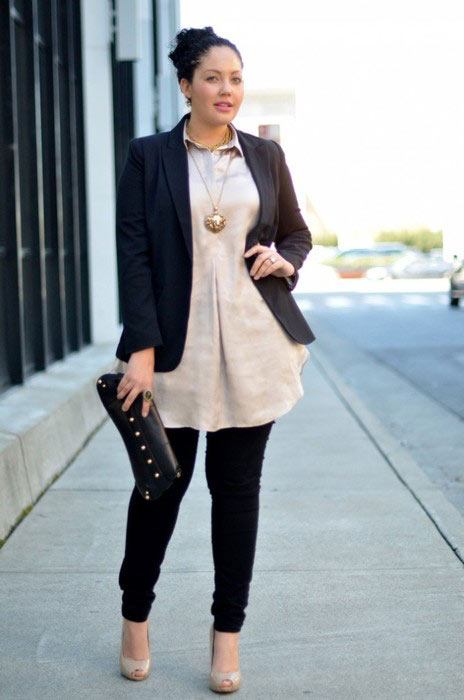 Girls of any weight should keep the items that make you look larger. Plump girls will avoid them, while they are just perfect for skinny girls:
Bulging pockets;
Tight-fitting jersey;
Massive shoes;
Wide-sleeved clothes;
Blouses and dresses with folds on the seams.
2. The secret of harmony for plus size women
Plus-size women are best to avoid broad and tight belts, folds on skirts and blouses, ruffles on the chest, as well as sleeveless dresses with a horizontal cut. However, there are no restrictions in wearing high-waist dresses, black clothes making you slimmer, clothes with small cuts and narrow sleeves that make your body look more graceful.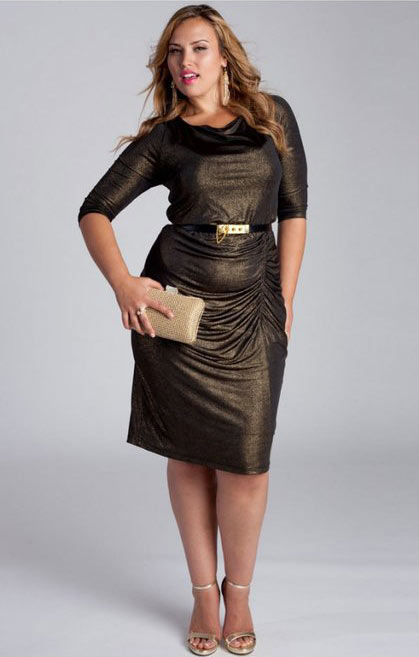 You can also pay attention to the clothes with inclined, vertical or jetted pockets.
3. For those who want to gain weight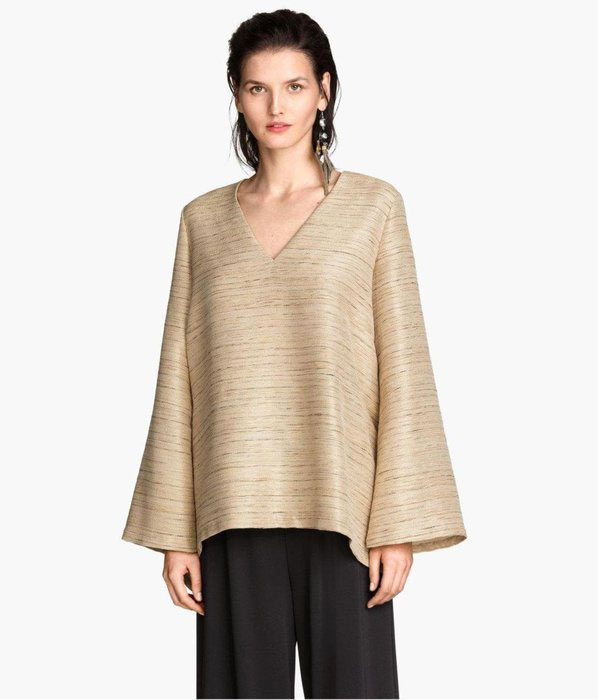 Despite the fact that many women strive to lose weight, others are quietly envious of those and try to gain weight. You can put on a few kilos with the help of clothes. For example, thin hands will look good in a wide-sleeved dress or a blouse gathered at the wrist.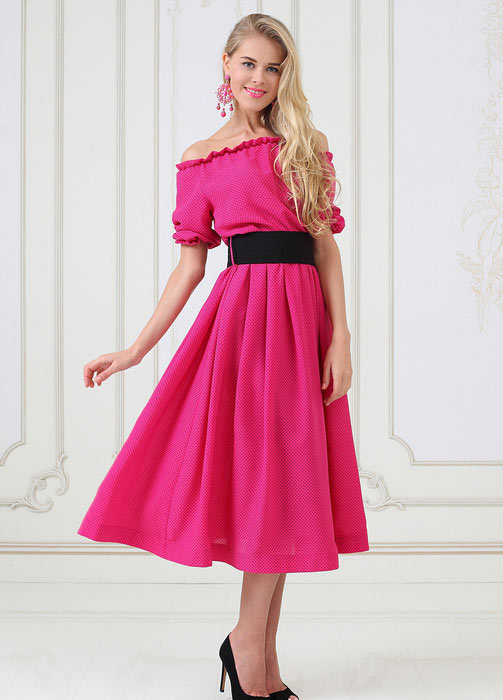 A wide belt at the waist, rounded necklines, circular folds in skirts and dresses will also help. However, skinny girls should avoid deep lengthened cuts and close-fitting clothes.
4. Short or long neck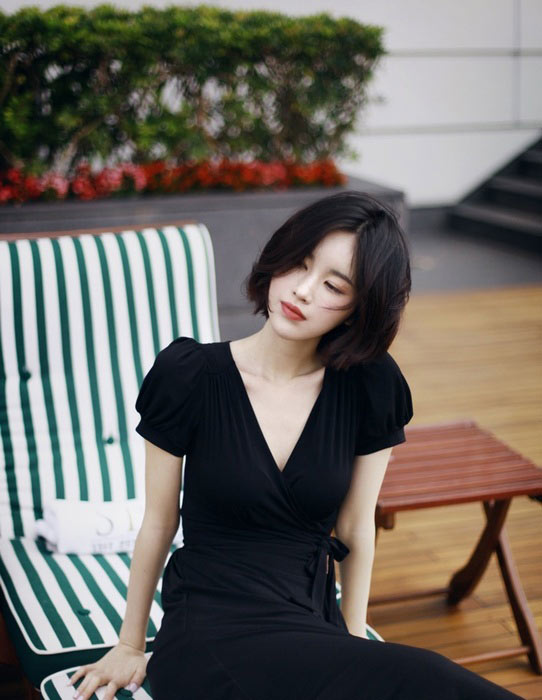 Round-faced girls with a short neck are recommended to wear vertical elongated cuts and sharp-edged collars. It is better to give up rolled collars, stand collars, high neck sweaters and clothes with a round cut.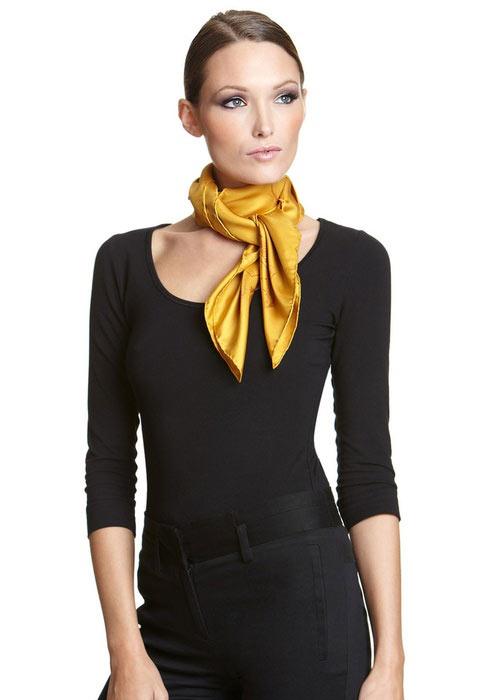 Decorative kerchiefs look good on long necks. In this case, stand collars, rectangular and round cut-outs would also be appropriate. There is only one thing to keep in mind: narrow and elongated cuts emphasize the length of the neck.
5. Large hips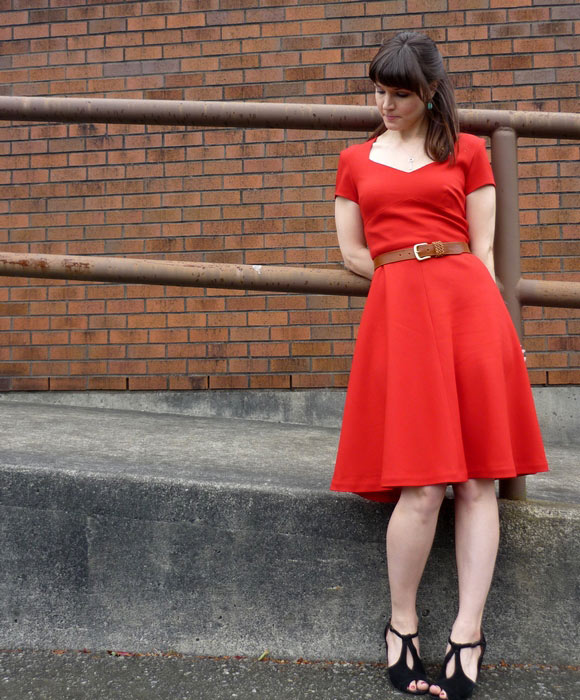 Girls with wide or plump hips should avoid mini-skirts and short tight dresses. Besides, voluminous pockets on the pants, stripes, massive decorations also emphasize the disadvantages of such a figure. Knee-length flared skirts look advantageously. Front and back folds are allowed, but it is better to avoid folds on the sides. Free-fitting blouses, shawls and scarves wrapped around the shoulders or neck will help distract attention from the hips.