Lots of women are wondering how to learn to understand fashion, and can you learn it at all? We are sure that you can. Self-education will allow you to easily master the mysterious world of fashion, learn its history, learn to understand the trends, distinguish good ideas from bad ones. Specially for the readers of Geniusbeauty.com, we have developed six tips to help you learn the world of fashion better.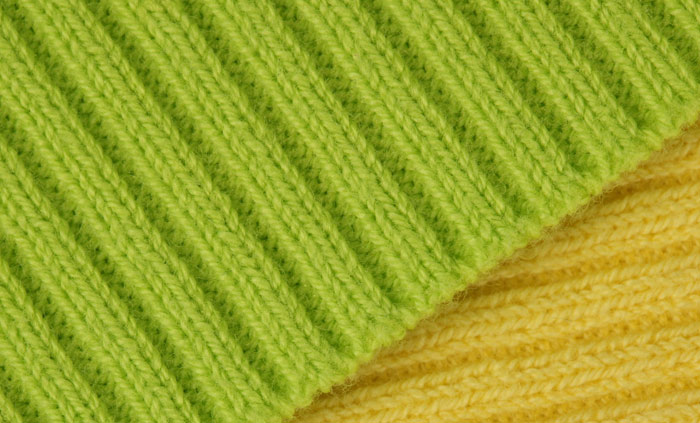 1. Read books
Read, read and read again! Books will help you to understand the subject in the best way. To better comprehend the history of fashion, you should read books written by fashion historians.
After studying the history of fashion, proceed to study designers' biographies. Autobiographies are of primary interest, because nobody will tell you about the geniuses of fashion better that they will themselves. "Dior by Dior", "Christian Louboutin", "Mary Quant. My autobiography"- here are a few books for your bookshelf.
When choosing a biography, do not buy the first book you come across, even for a reasonable price. Pay attention to official biography books by the designers themselves or their close friends. For example, you may pay attention to "Curious Coco Chanel" by Marcel Edriha, "Chanel solitaire", written by a close friend of Coco – Claude Delay; "My Yves Saint Laurent" by Katya Pertsova, who worked in the Yves Saint Laurent fashion house for 20 years. Another one is "The master of us all: Balenciaga, his workrooms, his world" by Mary Blume revealing the backstage life of the legendary fashion house; and biographies of Alexander McQueen and Elsa Schiaparelli written by fashion historian Judith Watt.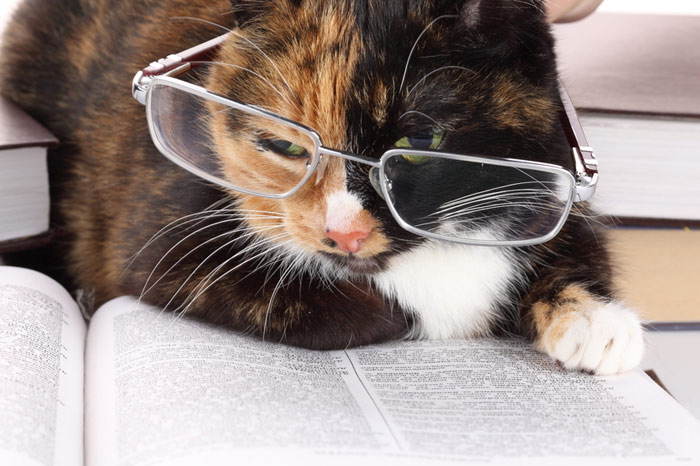 2. Visit museums and exhibitions
Visits to the museums will help you dig deeper into the subject. It is not necessary to go to the Fashion Museum (though it should be done initially), to broaden your horizons. Visit various exhibitions frequently.
Considering the paintings of different years, you will be able to understand the history of fashion and the distinctive features of different eras. Pay attention not only to clothes, but also to decorations, interior – it will allow you to bring together the knowledge obtained from books.
3. Watch good movies
Do not neglect watching films. Draw inspiration from the outfits from the Hollywood Golden era because they were created by the best designers in those years!
Be sure to see the first screen version of The Great Gatsby, with the outfits designed by Ralph Lauren.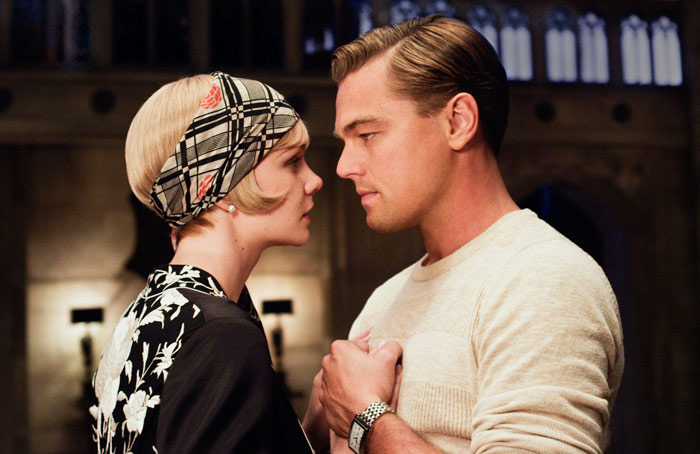 Audrey Hepburn in Breakfast at Tiffany's was dressed by Hubert de Givenchy, Catherine Deneuve in Morning Glory wore ourfits by Yves Saint Laurent, the legendary Elsa Schiaparelli dressed actress Mae West in all her movies, and the clothes for Bonnie and Clyde were designed by Nino Cerutti.
4. Become an active Internet user
The Internet is an infinite source of information! This is where you can learn the basic knowledge concerning the fashion world. Make your hit-list of favorite fashion sites and monitor them several times a week.
5. Draw inspiration from the surrounding things
At first glance, it sounds rather trivial. How to find inspiration and what for? It is very simple. Train your mind and memory. Look through magazine photo shoots – the more you do, the better you understand the rules of combining things, selecting accessories.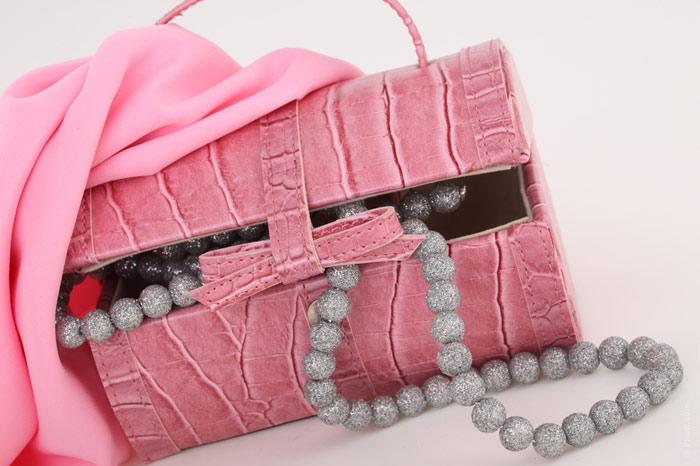 See the world a little wider; do not perceive a tiled floor just as floor: evaluate the picture, try to imagine that it is a piece of cloth. What would you design from it? What colors would you pick? Dig into the gossip pages: who urgently needs to change the image? Try not to simply criticize celebrities, if you do not like their outfits, but visualize an alternative.
6. Find a role-model
Study the list of the most well-dressed celebrities and those who failed. Try to analyze their images over the past years – why some are on the list of Best Dressed, while others turned outsiders. Note your favorite combinations of things and colors, and remember what you absolutely did not like – learn from the mistakes of others!
Make your own personal list of the most stylish celebrities. Let it be only 3-5 people, it does not matter. Watch the way they dress, and bring your favorite images to life in your own interpretation.
Remember that fashion world is an opportunity to experiment and discover completely new sides of the familiar things. Besides, everyone has his/her own views on fashion and sense of style. Develop your intuition and style, watch how fashion changes around you – it is very interesting. In addition, remember: anyone can become a fashion guru!