It is high time we enjoyed the images that the designers of H&M and Maison Martin Margiela have in store for us.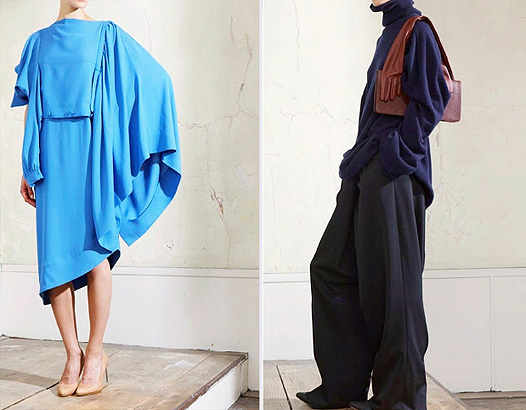 As it had been promised before, the collection proved to be unusual, mischievous and yet elegant and avant-garde. Classic style coats were presented side by side with down jackets that resembled a blanket in their shape and dress-coats in the Chinese style, while elegant boat shoes and jockey boots were neighbouring with the boots "without heels" (of course, there were heels, but they were made of transparent plastic).
Upon the whole, Maison Martin Margiela has not betrayed their traditions, presenting the women of fashion with clothes of complex asymmetric cut for this fall, a fur coat which can be worn for a walk in the drizzling snow, and an original handbag in the form of gloves. These items and many more will be available in stores from November 15.
Check out the collection below in the video and pictures. And what items from the new collection did you like most?