The success of H&M collaboration with luxury brands seems to be a haunting idea for another fashion giant. It goes that the bosses of Givenchy are interested in the Swedish mass retailer.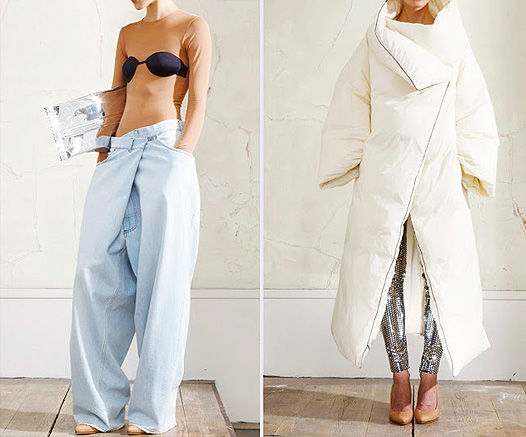 The rumor was quickly spread in Twitter by fashion journalist Jim Shea and editor of the Marie Claire magazine Kyle Anderson. The representatives of H&M just made a helpless gesture saying they never commented rumors.
It might be true or not, but the fans of H&M fashion collaborations are already looking forward to the new alliance with enthusiasm and are ready to take their place in the queue.
Previous collaborations of the brand with Karl Lagerfeld, Stella McCartney, Versace, Lanvin and other brands were very popular. Should we expect something similar from Givenchy? It is quite probable.