Sasha Pivovarova is the face of H&M in the fall of 2011. The supermodel and the super selection of items from the collections of the future: wrap a fur hat, a coat, a cape, combined boots and suede knee boots for us?.. What would you like to be wrapped for you?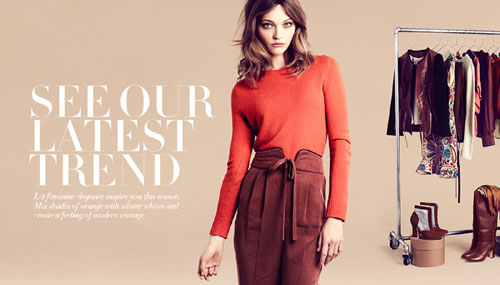 The collection promises to be rather pretty and pleasing to the eye as well as to the body of the women who will wear these clothes. So, ladies, get ready to "attack" H&M stores in the fall!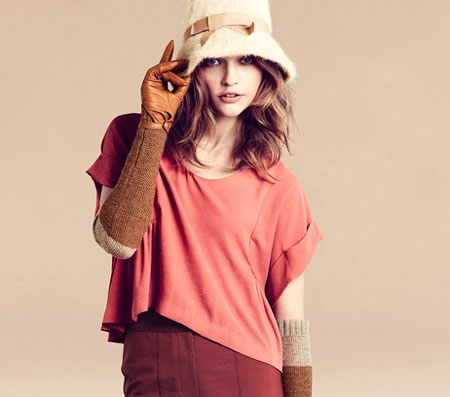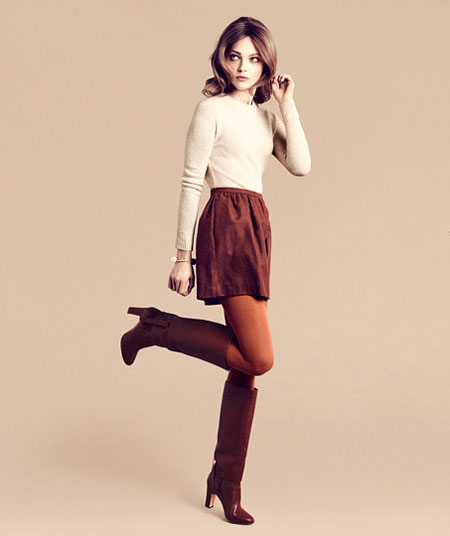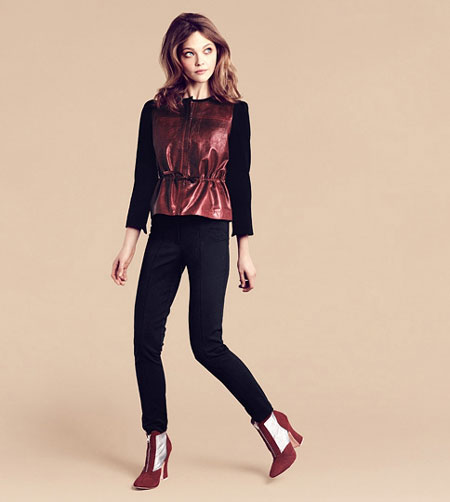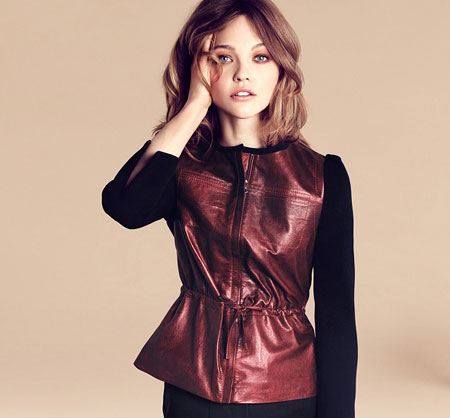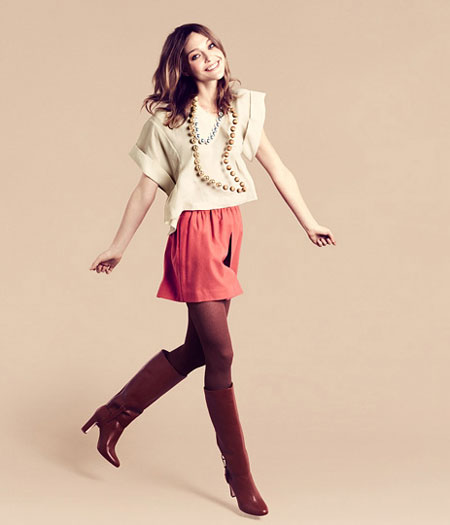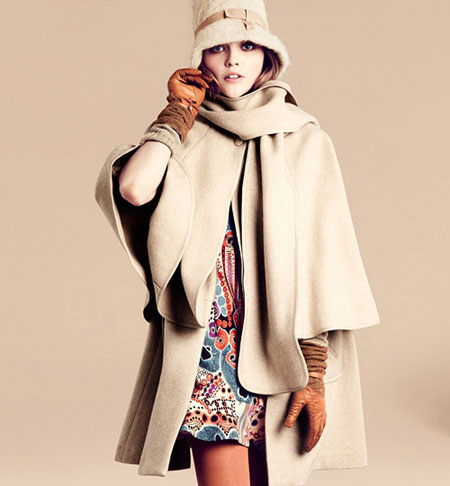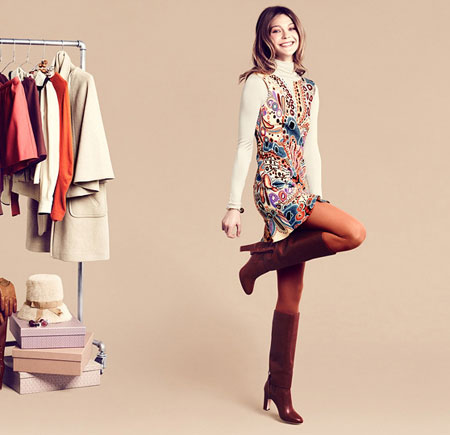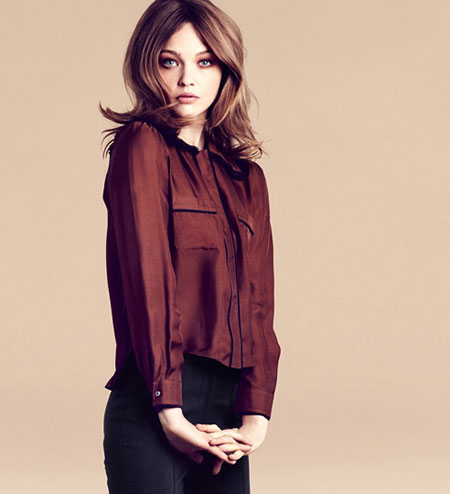 Source of the image: Designscene.