This spring, just before the start of the season of high heels and colorful boat shoes, Heelcovers is proud to announce its debut collection of covers for handmade shoes – an ideal accessory that city fashionista have been looking forward to.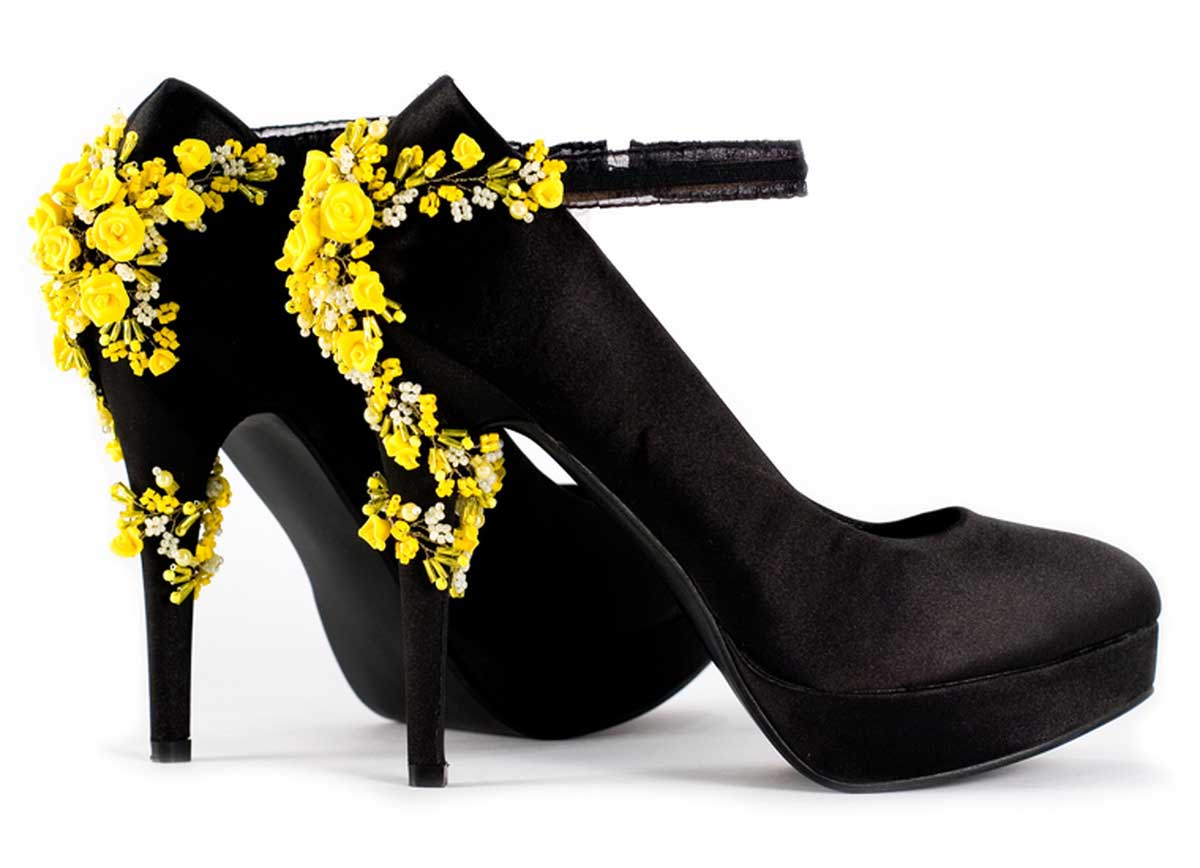 An opportunity to change the image with the help of shoes without wrecking your brain in a vain search of original prints and trimming is no longer a luxury.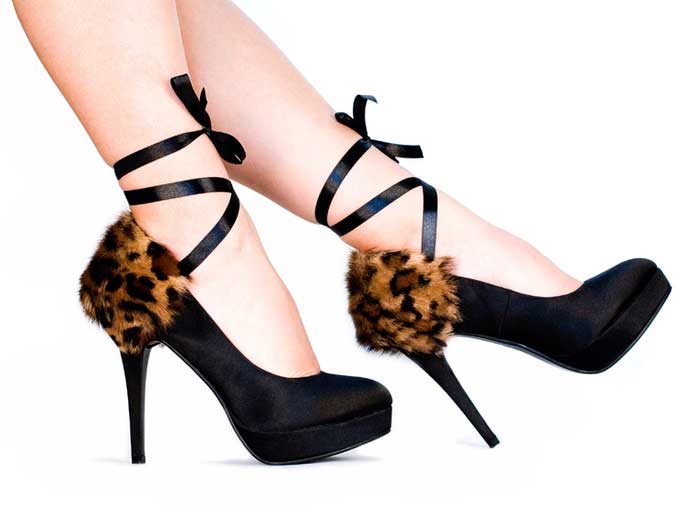 Consider this schedule: on Friday you have an evening at a restaurant with colleagues; on Saturday, there is a planned social event in the company of a beloved one; on Sunday, you go to the traditional family brunch. This is a typical calendar of a modern inhabitant of a metropolis, who has virtually no time at the weekend to spare. Her dresses and handbags have been purchased, and the shoes, as always, are postponed "for some later time." With Heelcovers, the problem will be solved in a matter of seconds, and instead of boring black boat shoes you will get three pairs of shoes at once – a different pair for every day.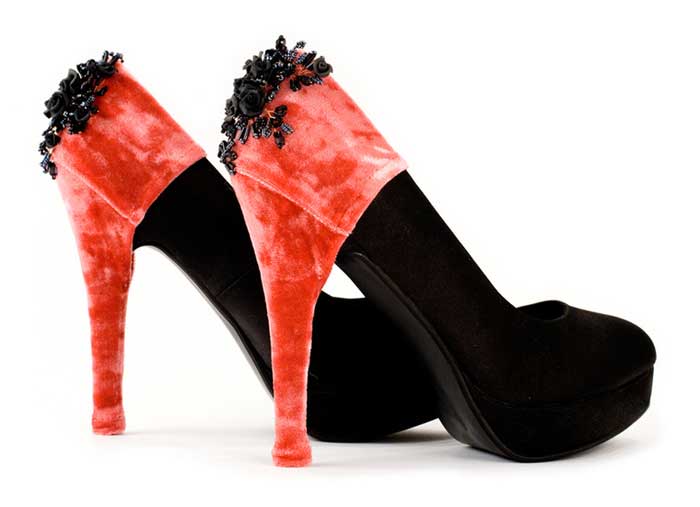 Heelcovers produces shoe covers of three types. The most popular one is the so-called "heels" of natural and artificial fur that instantly transform your 11-inch heels and every day flats. The second type is an elegant "evening" brooch with roses from polymer clay, fastened over the leg and turning satin and suede shoes into a work of art. Stretch covers wrap the shoe heels and are usually sewn of velvet and velor. They can be a little loose because they are wrapped inside the shoe at the level of the heel line.