An ambitious attempt to revive the cult American Halston brand a few months ago fell pitifully flat. Almost simultaneously, the Halston brand was abandoned by Sarah Jessica Parker, who had been the creative director, the board member Tamara Mellon, and the designer Marios Schwab.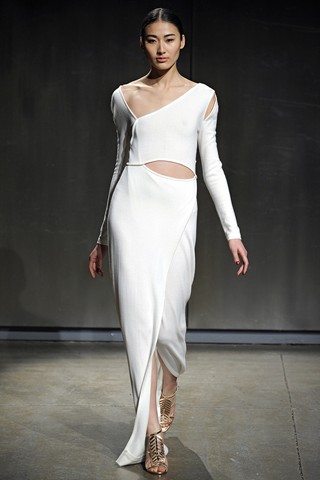 However, the owners of Halston do not seem to be bothered by the news: Ben Malka, the CEO and Chairman of Halston Board of Directors, announced the brand's return to the catwalk in New York in February 2013.
In two seasons, Halston will again take part in the Fall-Winter 2013-2014 Fashion Week in New York. Although the candidates for the position of the designer, who will create the collections of clothes for the brand that is going through a tough period, is still unknown. Currently, the once popular Halston brand, that used to create collections of clothing for women, has become a mere manufacturer of shoes, belts, and other inexpensive leather goods.