The Brazilian H. Stern jewelry company has presented its new collection of Copernicus gold jewelry, which was named after the Polish astronomer Nicholas Copernicus, the author of the heliocentric system of the world.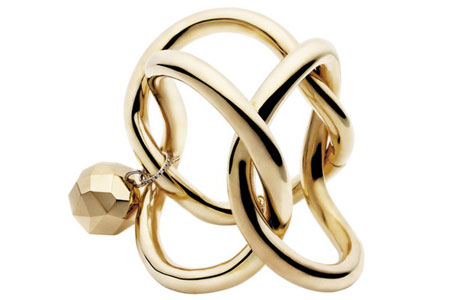 Today, after several hundred years, Copernicus' ideas inspire the designers of H. Stern to create jewelry. Robert Stern, the president and creative director of the H. Stern brand, said that nature had always been a source of inspiration for his company. Copernicus collection consists of 24 objects made of 24 karat gold. A diamond bead, typical of the company's products, is used in the design of some models. The new collection predominantly contains loops, spheres, curves, and a sense of infinity.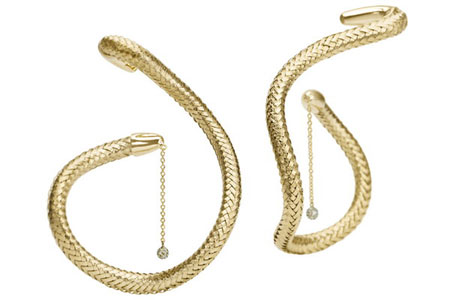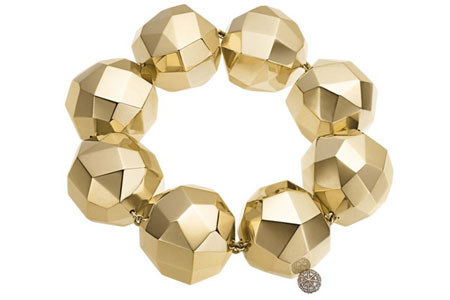 Source of the image: Elitechoice.