Go beyond basic black dresses for this holiday season with metallic, vivid colours, and other on-trend plus size dresses that are sure to wow at holiday parties. While the little black dress is always a chic option holiday time is a time to shake up your dress routine and opt for a little more glamour, colour, and pizazz. Here are some great plus size dress options for the holidays that are anything but boring: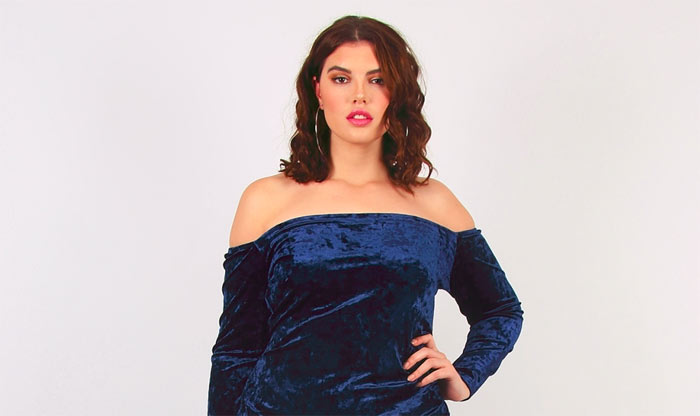 Sparkle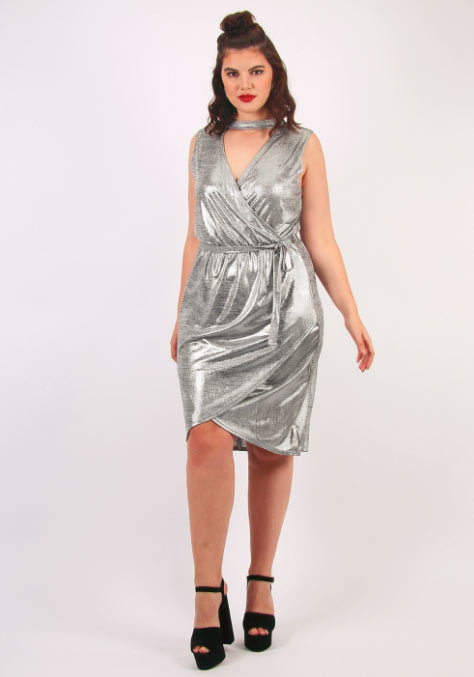 Sparkle and shimmer are perfect for the holidays. If you're not brave enough to go with a full on sequin look there are lots of holiday dresses this season that have touches of sparkle that add interest without overwhelming the look. Sequin appliques, soft shimmery satins, and metallic lace are all fantastic choices for holiday parties. A shimmery clutch and beaded metallic sandals are also a great way to add some sparkle to your holiday look without going overboard.
Jewel Toned Velvet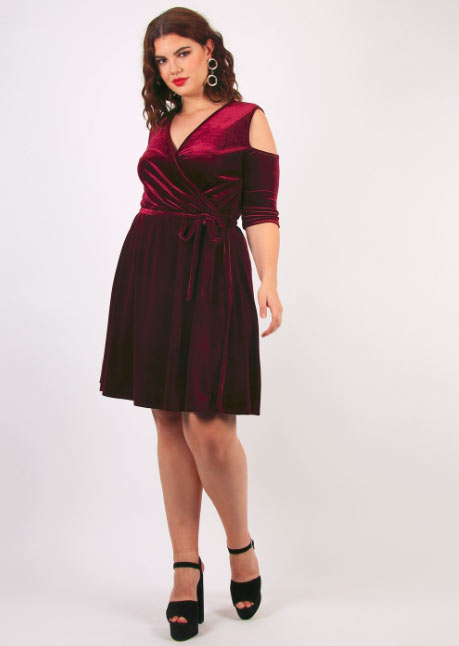 Jewel tones are definitely in for the holidays. Deep plums, rich blues, and of course dark reds and greens are very much on trend for dresses this holiday season. Velvet is also a great choice for winter holiday dresses. Textured velvets in deep colours look great on everyone and add a festive touch to your going out look without being too showy. Jewel tone velvet dresses are perfect for office Christmas parties, church services, and family get-togethers.
Rompers And Pantsuits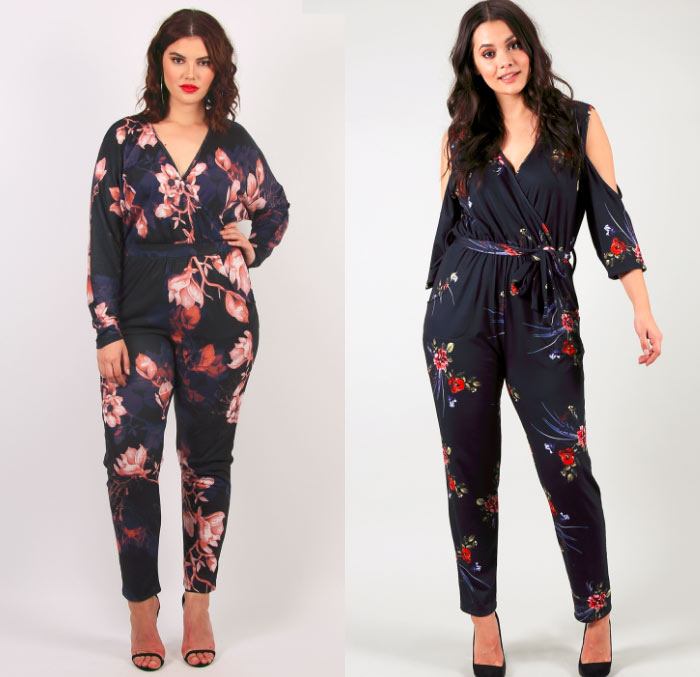 One of the hottest plus size evening looks this year isn't really a dress. Rompers and one piece pantsuits are wildly popular with the social media influencers and plus size fashionistas this year. If you want to be on the cutting edge of plus size fashion look for pantsuits that have peplums and rompers in velvets and other luxe materials. Velvet pumps and platform sandals are the perfect footwear to finish off your romper or pantsuit look.
Sophisticated Sequins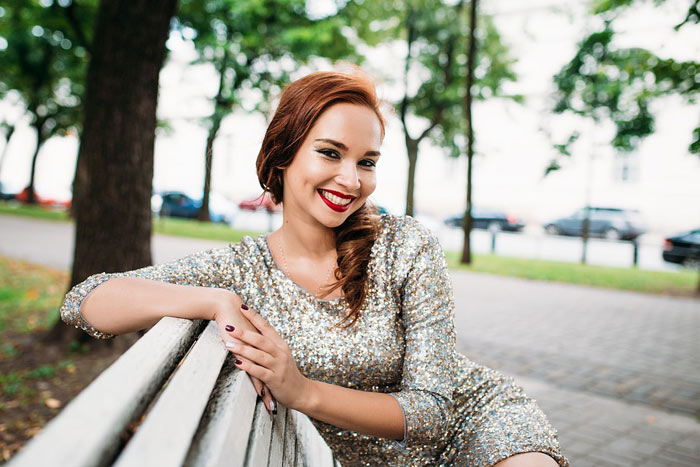 Sequined plus size dresses are another great choice for party wear that is going to get noticed. But, sequin dressed have become a little more sophisticated over the years so that you don't need to worry about looking like a walking disco ball. Sequin fabrics that have stretch and smaller, more colourful sequins create a flattering silhouette and will make you sparkle and shine at holiday get-togethers. The trick to looking great in a sequin dress is to pay close attention to the fit. Look for sequin dresses that have a little stretch so that they will hug your curves and move with your body. If you get the fit right a sequin dress will look stunning at a party or club.