Stylist Lisa Edsalv and Swiss photographer Therese Aldgard organized a fashionable photo shoot for… cupcakes!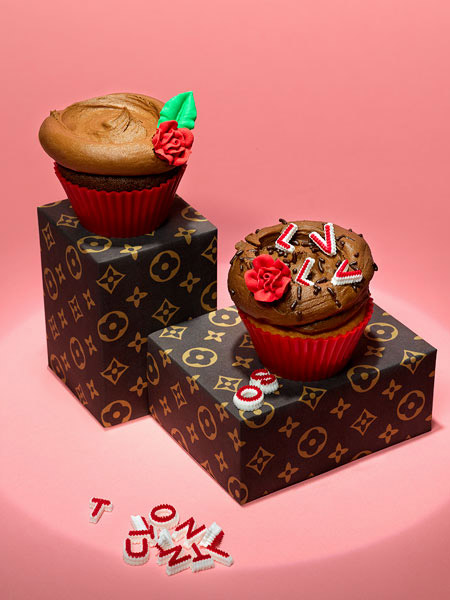 The five food fashion cupcakes were inspired by such famous brands as Chanel, Louis Vuitton, Christian Louboutin, Agent Provocateur, and Betsey Johnson.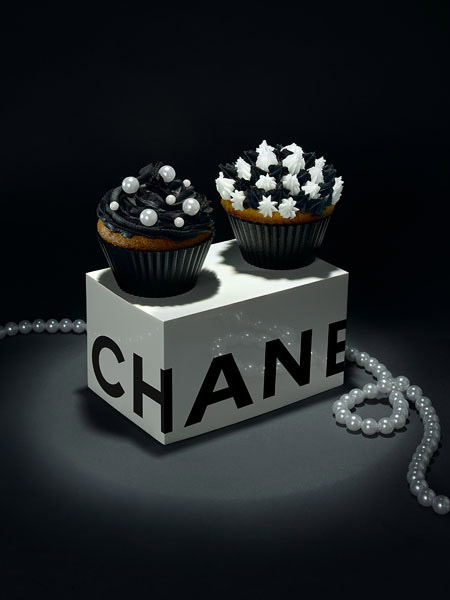 It is hard to tell how many calories each contains, but they surely look very delicious and fashionable.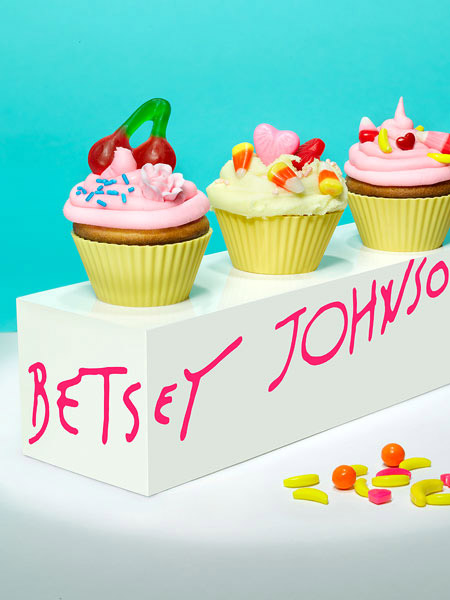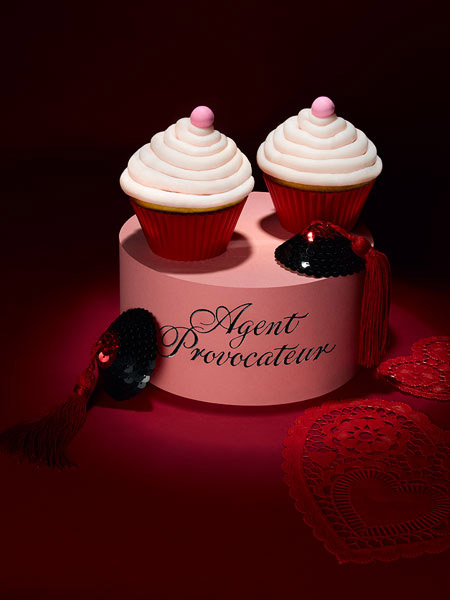 Source of the images: cyanatrendland.com.